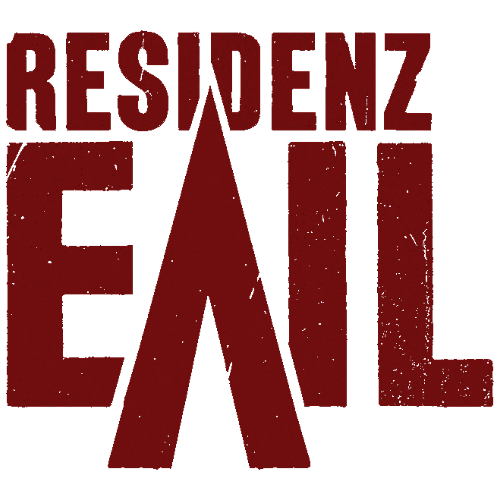 New at W:O:A 2022: The Residenz Evil - celebrate festival like a rock star!
Welcome to the Residenz Evil, your own private backstage area at the Wacken Open Air.
Here you can experience the comfort that only the artists are allowed to enjoy in our legendary Artist Village.
You want to camp comfortably? On a perfect spot?
Then rent your tent and accessories from ZELTHELD – the sustainable camping service with a star!
Your carefree full-service camping with fair and transparent prices without hidden extra costs.
No matter how many metalheads you are, mein-zelt-steht-schon offers enough space in their tents plus a lot of accessories - such as sun shelters, air beds or powerful mobile batteries that can also operate sound systems.
Not only tents, but also solid cabins and rentable caravans are available in the "Village" of Camper-Park Wacken. Accessories for a welcome pack in the form of a filled refrigerator provide additional comfort.