Important
This article is VERY old (older than 2 years)!
4 new band confirmations for W:O:A 2012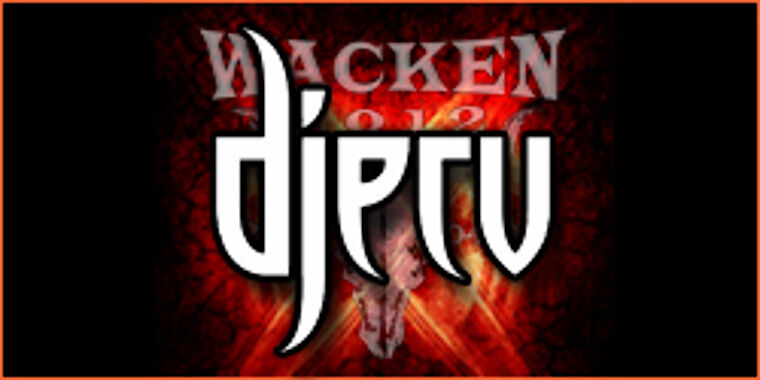 Djerv - it`s aggressive rock, borderline metal and dangerously catchy! The Norwegian newcomer band Djerv is going to rock the Wacken:Open:Air 2012 for the first time! As foretaste for their show in Wacken you should listen to Djerv´s debut album. It banged in like a bolt!
More info can be found HERE
The power duo BugGirl will invite everyone to party at W:O:A 2012! Amber and Clinno are going to bring their newest album with them to present it live on stage in Wacken. See BugGirl live in summer 2012.
More info can be found HERE
In August 2012 Blaas Of Glory are again going to hit the road for Wacken:Open:Air! With their special sound of music Blaas Of Glory brings back hard rock to its absolute essence.
More info can be found HERE
And last but not least the Austrian Polka-Metal-Band Russkaja will play in Wacken again. With their headstrong and atmospheric music Russkaja will enter the stage in summer.
More info can be found HIER