Important
This article is VERY old (older than 2 years)!
4 new Metal-Battle finalists confirmed!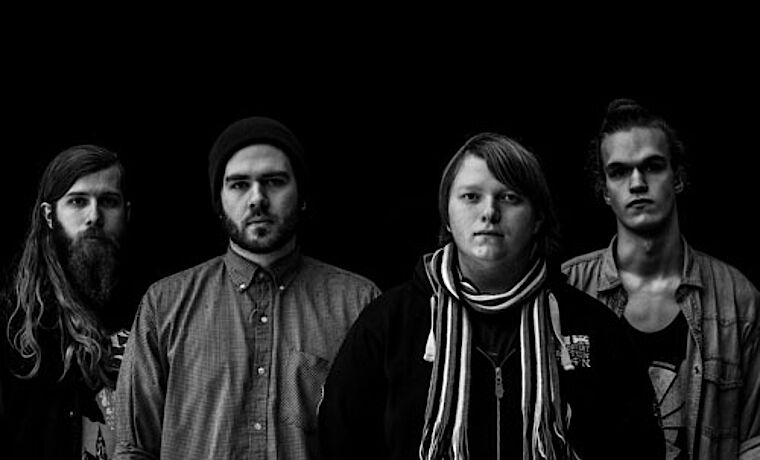 Today the line-up get´s new reinforcements from the Metal-Battle department. 4 new finalists have been crowned!
Let´s begin with Iceland - The winner from the Island of Ice and Fire ic called In The Company of Men (short: ITCOM). With their brutal but brillant mix of hardcore & mathcore these guys beat all the competition and saved their position at the finals at Wacken. After releasing their first EP the band is currently working hard on their debut LP.
All Info about ITCOM can be found HERE
Today´s finalist number two comes from Poland: Founded in 2007 Materia from Szczecinek can look back on a very successful past: The release of an EP and LP, roundabout 150 shows including a tour with Decapitated and a festival appearance at Sonisphere festival where they shared stages with bands like Slayer and Metallica are only a few to name. Now they are heading straight to Wacken!
Check out their band section under the following LINK
Renaissense are the winners from Slovakia. At the national finale the band from Rožňava won against 5 competitors. The Wacken audience can look forward to an impressive mix of power and progressive metal. Be prepared!
All info can be found HERE
Last but not least we want to introduce you to Scratch the Floor - the winner from Metal-Battle Caucasus. The self titled Modern Metal band already shared the stage with bands like Thrashless, Lake Of Tears, Dead By April, Vader and also Diary Of Dreams. So far they have released a demo album as well as a EP called "Rage". If you like everything between new metal to Hardcore than these guys will definitely be your band of choice!
More about Scratch the Floor can be found HERE
Congratulations to all the winners so far - we are looking forward to see you all live on stage!
More finalists will follow very very soon!