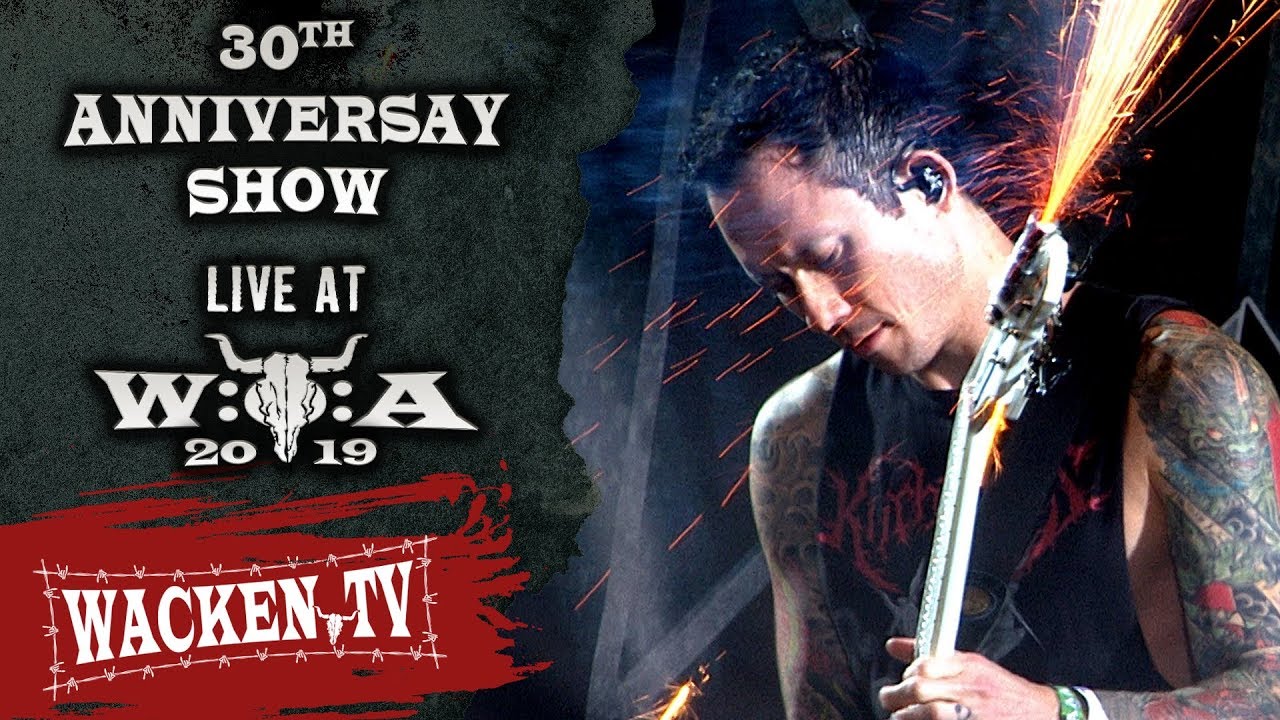 45.000 tickets sold - Recording of our big 30th Anniversary Show online!
Already 45.000 tickets are sold! And while ticket sales are running at full steam, our video artists have completed the editing of our big 30th Anniversary Show!
On W:O:A 2019 Saturday the field was on fire - the most elaborated video animation in W:O:A history, supported by a massive show of pyros, lasers and light, celebrated W:O:A history and announced the first acts for 2020 at the same time. Pure playback shows don't suit us of course - Matt Heafy from Trivium and the musicians from Cemican took the show to the next level with their performances. But just see for yourself:
31. Wacken Open Air - 30.07. – 01.08.2020
With: Judas Priest, Amon Amarth, Mercyful Fate, At The Gates, Hypocrisy, Venom, Sodom, Death Angel, Sick Of It All, Beast In Black, Nervosa, Cemican and many more!
Get your Hard Tickets and Bundle Shirts now!