Important
This article is VERY old (older than 2 years)!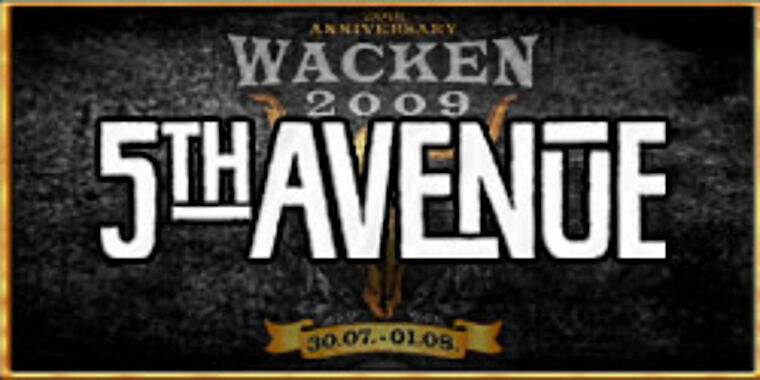 Dear Metalheads,
now it´s gonna be nostalgic!
In the first years of the W:O:A when there was only one stage on the grass and the artist´s catering consisting of escalopes and fries took place in the local inn, a rock band called "5th AVENUE" from the major city Hamburg set out regularly for the small village Wacken in order to play there. The whole audience sang and swayed to their hit "Do you want my love?" at the latest. The concert even made a couple having sex in a calm corner of the festival area. If the music of "5th AVENUE" is able to cause such reactions…
For the 20th W:O:A the band is going to play there again and definitely make some long-established festival visitors think with a nostalgic feeling about the cool beginnings of the world´s biggest Metal festival.
More about the band at Billing/Bands
Your
W:O:A team