Advent calendar 2018: The winners of our main prizes!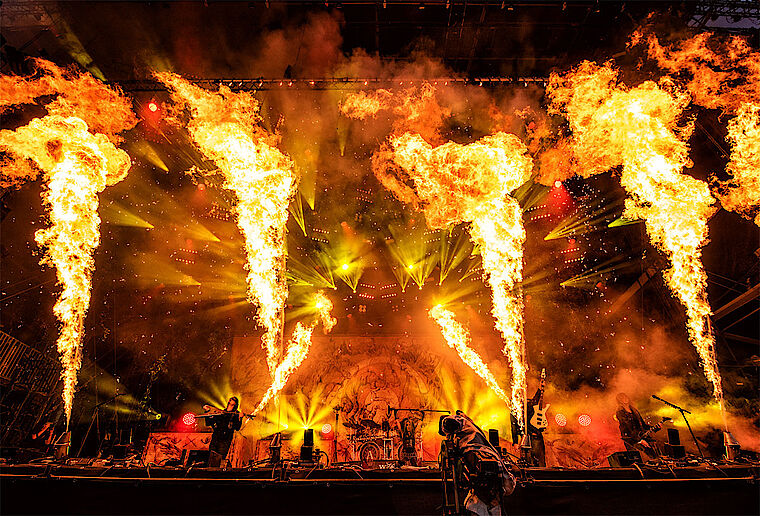 Today is the day - today we announce the winners of our great main prizes from the Advent calendar 2018. We congratulate all winners and thank everyone for the active participation in our raffle! A special thank you goes to the sponsors of the raffle and the amazing prizes.
Many prizes from our raffle are already on their way to the lucky winners.
And here are the winners!
1x Tui Cruises voucher for 2 persons – short trip Olso/Kopenhagen 4 nights in a balcony cabin
Thomas R. from Boppard
1x East Hamburg – one night stay in a double room incl. breakfast plus dinner (three-course-dinner) for 2 persons
Rene K. from Löhnberg
1x Beck`s Perfect Draft beer tapping device
Karsten S. from Hochstetten Dhaun
1x EMP Metallica Watch Master of Puppets made by Nixon
Jörg M. from Bad Arolsen-Landau
3x bauXpert festival packages (Makita mobile radio, Makita mobile coffee brewer, powerbank and goodies)
Marco B. from Herne
Louisa M. from Diemelsee Adorf
Andrea D. from Laatzen
5x XL Melitta coffee gourmet packages (Melitta fully automatic coffee maker Barista TS & a years stock of Melitta beans)
Marion K. from Leer
Karin U. from Elmshorn
Oliver M. from Hambühren
Jessica H. from Uitkon (Switzerland)
Habriele P. from Prenzlau
1x 2 guest list places for Werner Rennen 2019
Elvira H. from Mücke
3x tent packages from "Mein Zelt Steht Schon" for Wacken Open Air 2019
Christina L. from Lüneburg
Desire G. from Leutkirchen
Kai K. from Stuttgart
1x 2 guest list places and shirts for Reload Festival 2019
Jasmin F. from Worms
1x PRS SE Tremonti Standard Black guitar powered by Rockshop Karlsruhe
Thomas D. from Eich
1x signed Nightwish banner (2x1 Meter) plus one signed Beast In Black "Berserker" LP plus 2 autographed cards.
Klaudia T. from Lubartow (Poland)
2x W:O:A branded e-guitars, signed by W:O:A bands
Holger F. from Rehinbach
Jürgen L. from Nürnberg