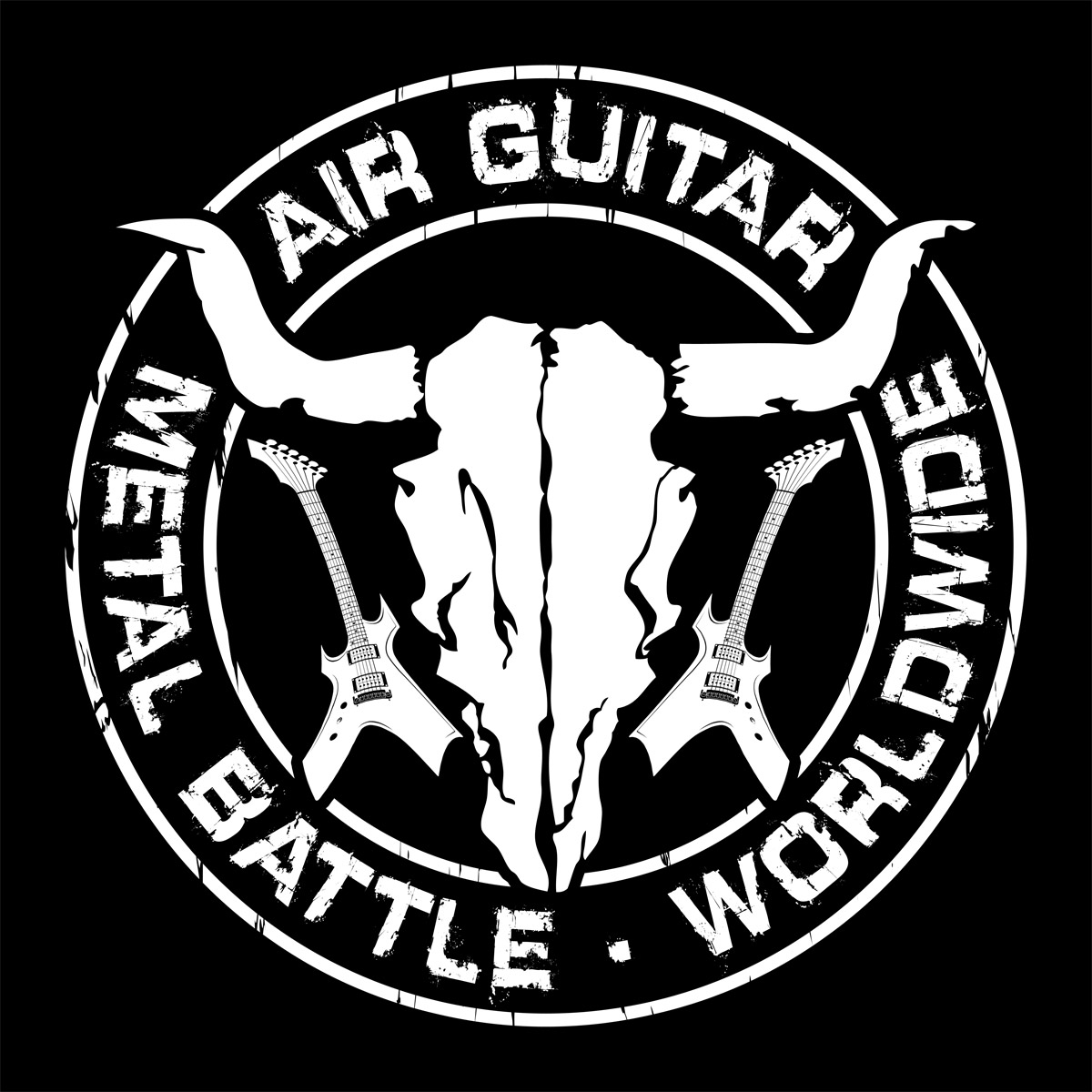 Air Guitar Metal Battle Worldwide
For the very first time the Air Guitar Metal Battle Worldwide will be held at the Headbangers Stage. The Air Guitar Metal Battle winner will be ascertained by an experienced jury in which the current Air Guitar champion Aline Westphal aka "The Devil's Niece" will take part. Also "The Devil's Niece" will perform together with her colleagues of the rock-opera "4 vs Hellfire" live on stage. They'll show you how to play the air guitar professionally.
In 2 preliminary rounds the opponents will battle each other for entering the finals. In round 1 and 2 the air-artist can choose the song he wants to perform to on his/her own. In the final the two best air-guitar-artists from both rounds have to battle each other. The 1st preliminary round will take place Wednesday night between 01:00 and 03:00. The 2nd premiliary round as well as the final proceed on Thursday night during 00:00 and 03:00.
If you think you're talented enough to battle the best air-guitarrist from all over the world, please send your name, address and the title of your chosen song to airguitar@wacken.com.