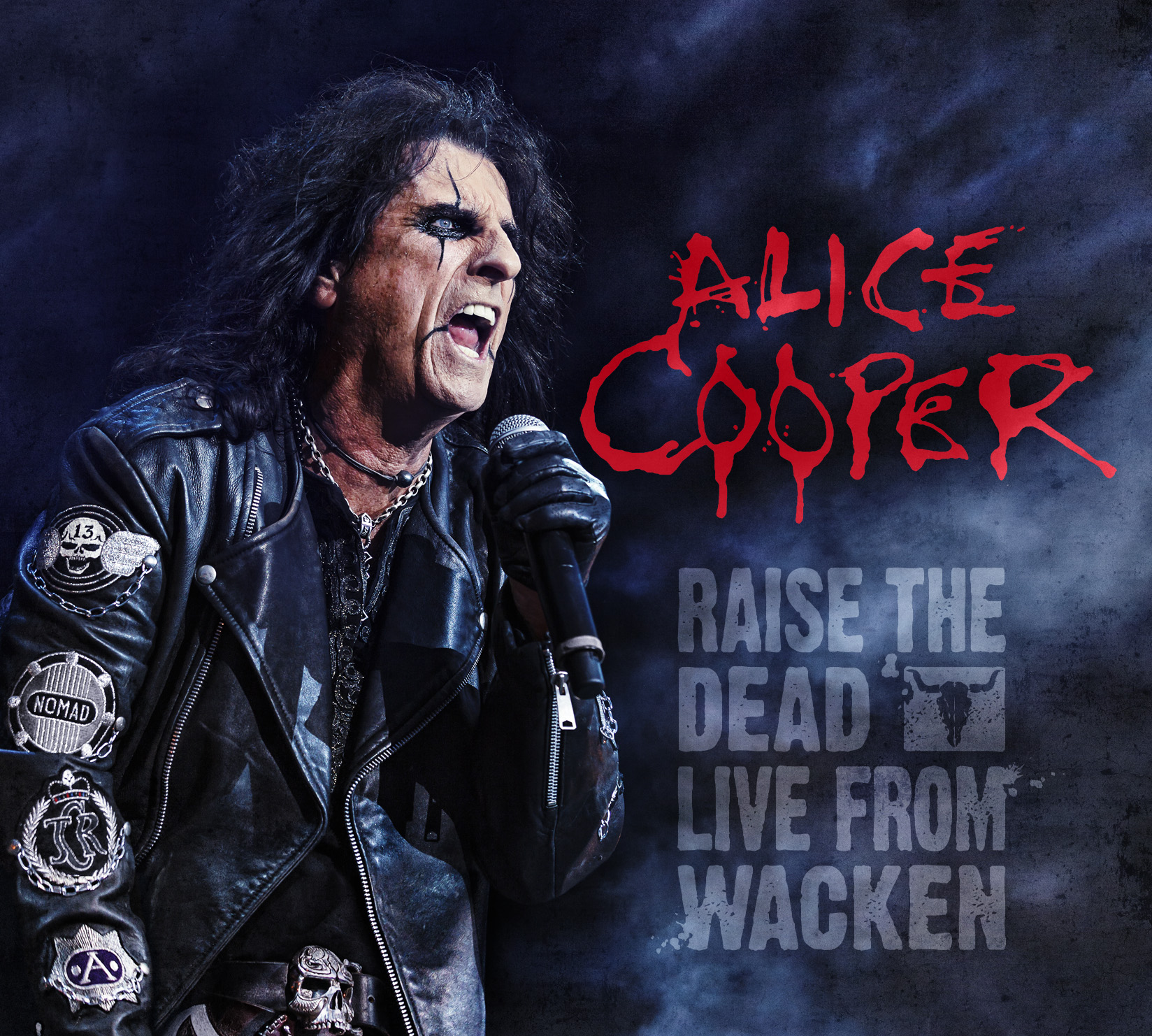 Alice Cooper - Raise the Dead - Live from Wacken
Alice Cooper Raise the Dead - Live From Wacken is the first in a series of legendary Wacken performances to be released, which are to be directly related to the Wacken Foundation.
The Wacken Foundation is a nonprofit organization, assisting young Hard Rock and Heavy Metal artists on their way to success.
As UDR Music met with Alice about the project he was immediately enthusiastic and confirmed his participation.
For each sold DVD / CD € 1.00 will be donated directly to the Wacken Foundation.
Check out the trailer:
<iframe width="600" height="338" src="//www.youtube.com/embed/3av1KrdMDzY?list=UUtxMp7xDZx2laL5HR3N0gAg" frameborder="0" allowfullscreen></iframe>
More information is available here.