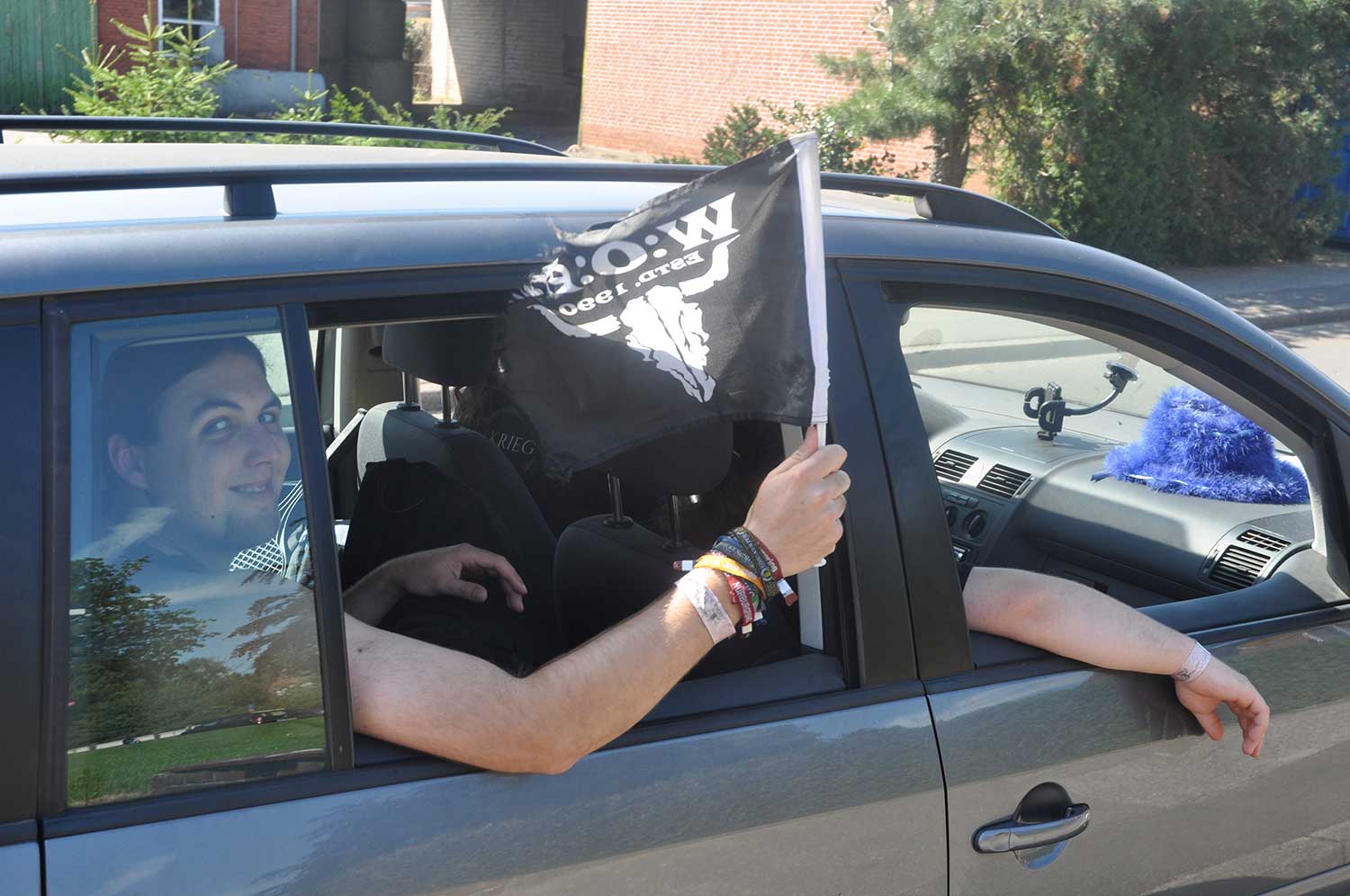 Arrival survey for W:O:A 2017
Only a few week are left until you can finally start your journey to W:O:A 2017! Please help us to improve the travel for you.
We created a short survey, to ask you about your travel plans. You remain anonymous of course!
Based on the data we will create an overview that tells you the time windows with a lot of traffic and also the ones where the arrival will be relaxed for you and us.
This should help you and us to avoid traffic jams.
Please find the survey here:http://wacken.click/C9i3V
We will display the results as soon as possible.
Thank you for your support & see you in Wacken!