Axel Rudi Pell – New record in process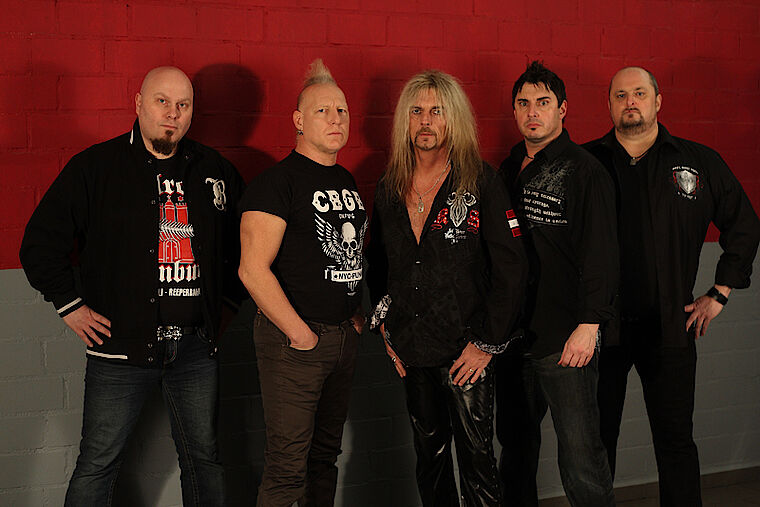 AXEL RUDI PELL and his band together with producer Charlie Bauerfeind will enter the studio this month to begin work on their next album.
The new record will be called "Circle Of The Oath" and consists of 10 songs including a intro.
Fans will be happy to hear that they can await all elements which The Axel Rudi Pell sound is famous for as well as some surprises...
We are looking forward!
More info at: