Black Stone Cherry, Kärbholz and Die Happy behind door 11
We are approaching the half time of the calendar with big steps - 32 bands have already been announced and 50 winners have been drawn. Today's raffle will run until midnight on xmas.wacken.com and then the next three bands will be announced! But let's talk about today's confirmations first: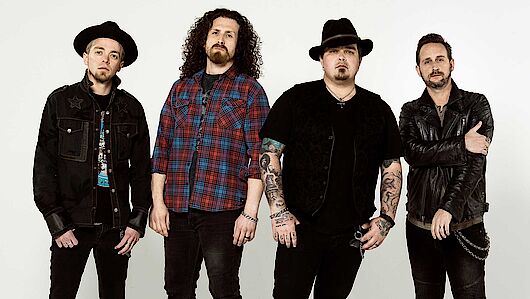 Turn on the good mood! Black Stone Cherry are coming to Wacken with their energetic Southern Rock. The Americans can turn even the lamest party into a fantastic happening. All their latest records have been very successful and we are looking forward to welcome them for the very first time.