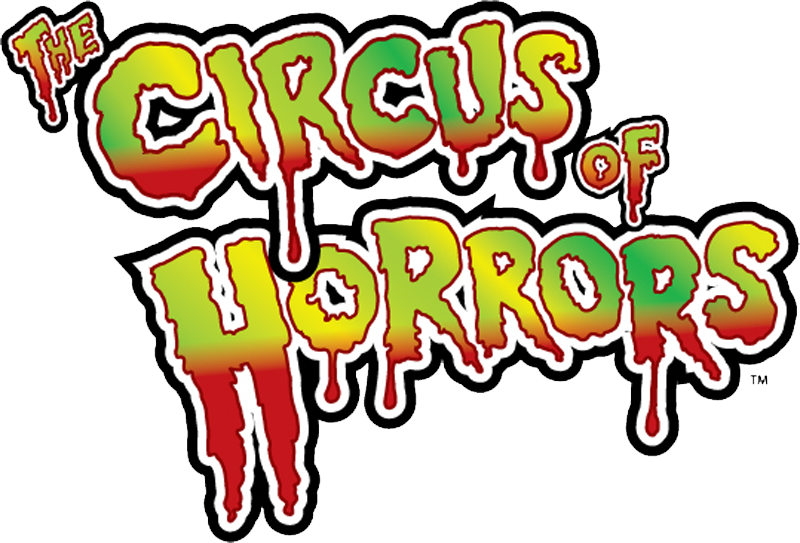 CIRCUS OF HORRORS guests at Wacken
My dearest ladies and gentlemen, children and guests: the world-famous CIRCUS OF HORRORS guests at Wacken this year! Their amazing show combines horror and skills, demons and beauties, artists and burlesque and everything that's creepy, strange and amazing. With voodoo acrobats, bendy bodies, demon dwarfs and flying vampires performing strange circus acts and blood curdling stunts, this amazing show has to be seen to be believed.
The whole thing will take place in the Bullhead City Wrestling Tent. The evil ensemble has a BRAND NEW SHOW created especially for Wacken 2010.. Don't dare to miss this!!!
For everyone who wants to get a picture in advance of the Circus, please visit their Hompage:
http://www.circusofhorrors.co.uk