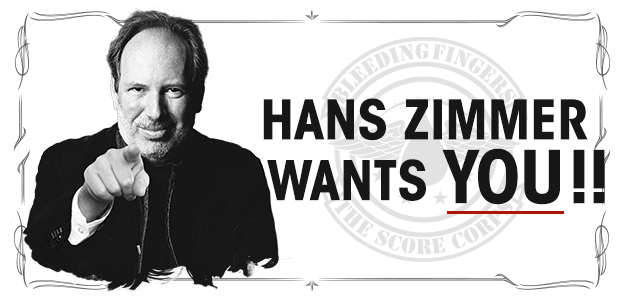 Contest - Hans Zimmer Wants You - Vote for Arkadius of Suidakra
Suidakra vocalist and guitarist Arkadius Antonik is participating into a contest of Oscar winning composer Hans Zimmer (amongst others responsible for Man of Steel, The Dark Knight Rises). The goal is to reinterpret a theme (Destiny Door) composed by Hans Zimmer.
Detailed rules can be found here: www.hanszimmerwantsyou.com
Arkadius version can be found here:
<iframe width="100%" height="450" scrolling="no" frameborder="no" src="https://w.soundcloud.com/player/?url=https%3A//api.soundcloud.com/tracks/131519148&amp;auto_play=false&amp;hide_related=false&amp;visual=true"></iframe>
soundcloud.com/realmsofodoric/arkadius-antonik
If you want to support Arkadius just listen to his new version of "Destiny Door".
Enjoy!