Coroner – Thrash legends from switzerland in Wacken!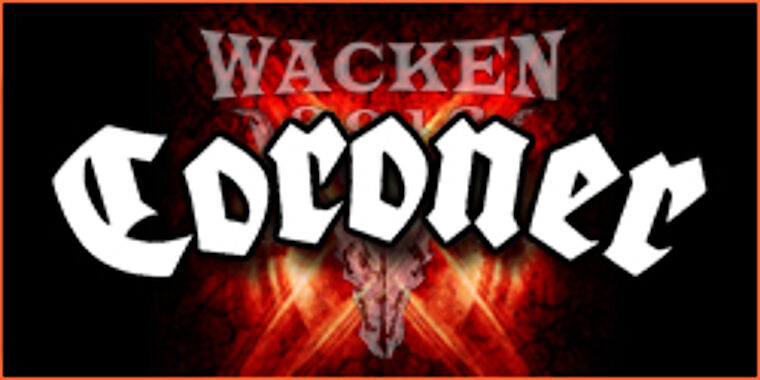 The next band comes from Switzerland and is one of the cult thrash metal bands from the eighties. CORONER are back!
It has been 16 years since the band split up but this year Ron Broder, Tom Vetterli and Marky Edelmann reunited to play some selected shows in Europe.
A Must See for every oldschool thrash metal fan
More at Billing/Bands