Important
This article is VERY old (older than 2 years)!
CORVUS CORAX get knightly support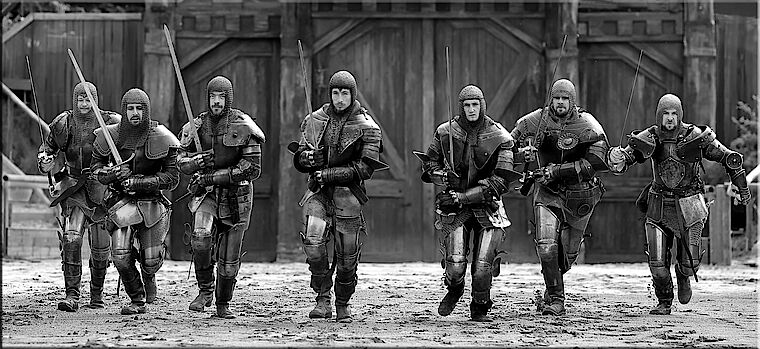 The "Kings Of Jongleurs", CORVUS CORAX, will get knightly support from the Black Knights of the Kaltenberger Ritterspiele for their performance of the "Cantus Buranus". You can look forward to a breathtaking show with some surprises!