Important
This article is VERY old (older than 2 years)!
Cradle Of Filth announced for W:O:A 2011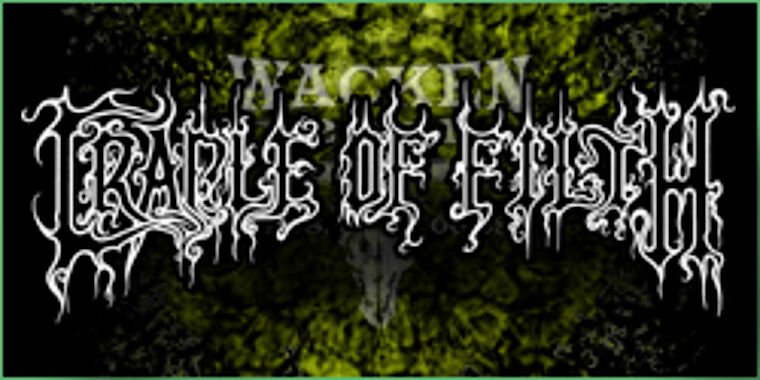 Besides todays band announcements from our X-Mas calendar The Haunted and Tsjuder we´re happy to announce another highlight for next W:O:A edition
Vampyric metalers Cradle Of Filth will be back in Wacken after 12 years.
A show you shouldn´t miss!
More at Billing/Bands