Crimes of Passion behind door No 22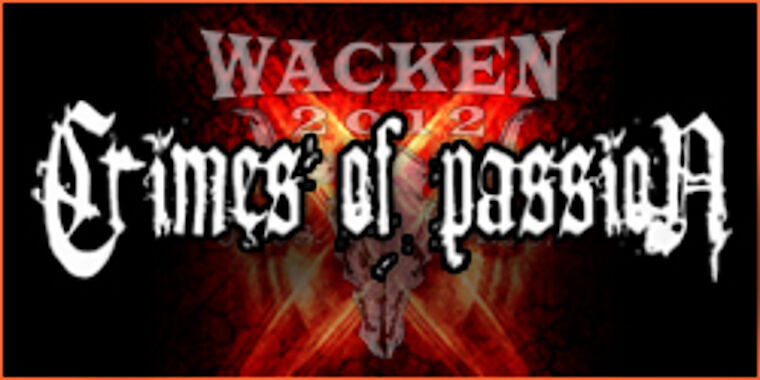 Next year for the first time in Wacken - Crimes of Passion. With their mix of melodic metal and hardrock they conquered a lot of hearts during the last years. Their newest output "To Die For" which was released in 2011 earned best critics and we are looking forward to see these guys live at Wacken,
More under Billing/Bands
And here are the x-mas winners from the 21st of december 2011:
Stefan A - Halberstadt
Christoph M - Schwülper
Jens H - Heiligenhafen
Arne S - Leipzig
Nielsen E - sydals (Denmark)
All winners were already informed by mail!
Tomorrow we will announce the next band and xmas winners!