Important
This article is VERY old (older than 2 years)!
Day 1 in our calendar – the first two bands!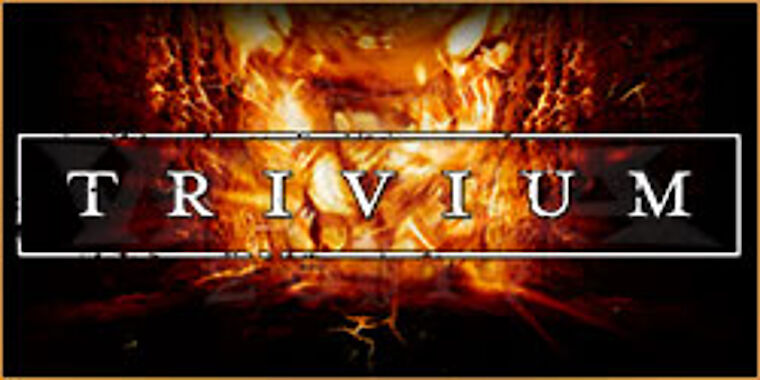 Today is the day, we start with our big Wacken X-Mas calendar at xmas.wacken.com! The calendar starts with two well-known bands and both are known for great parties in front of the stage.
Located between Metalcore, Thrash and Heavy Metal, Trivium truly is one of the most important up and coming bands of the past decade. Started in 1999, they use to create great anthems and hits like the magical "In Waves" – a song that can kick-start any party. The last output of the band was Silence in the Snow in 2015, which is also the first one without guttural sounds.
Song titles like "The Beauty and the Beer" are already giving an idea what Tankard is about. The chummy men are combining Thrash Metal with their love for alcohol to a furious and entertaining mixture. They are known for their strong connection to their audiences and this makes them a welcome guest on stages all over the world. But we haven't welcomed them since 2001 – about time for a return!