Important
This article is VERY old (older than 2 years)!
Day 20 of the calendar – three more names for 2015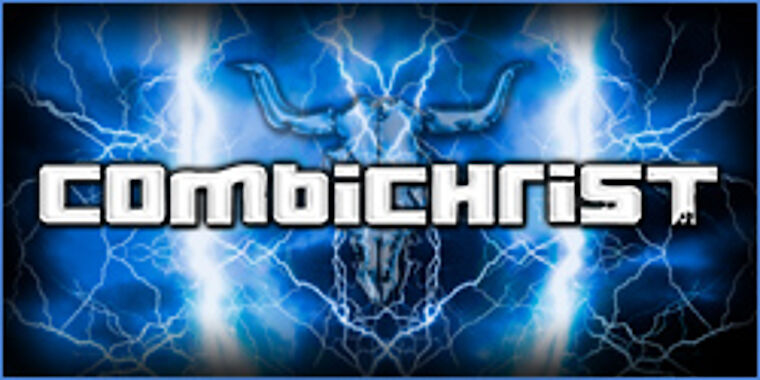 Today in our calendar: Two new bands for our lineup and one act for our framework programme!
Combichrist
Combichrist do indeed combine a lot. Hard beats, metalriffs straight from hell embedded in a dirty Industrial mixture. They sure know what they do and celebrate great success. And it doesn't matter where the five Norwegians play – either in front of a metal crowd or electro-fans – they always make sure to tear the place down. Be prepared for their big bang at Wacken 2015!
Noctiferia
Noctiferia are using industrial tones too, but they use to combine them with death and black metal. The band from Slovenia will rock Wacken for the first time and they have a lot of albums and songs they can use for the big party.
Bembers
Bembers receipt of success? Comedy Heavy Metal Style. The German comedian from Nuremberg has no trouble to get into this role since he is die-hard Metalhead. One word of caution: You might want to refrain from elaborate corpsepaint when you go to the Bembers show as it probably get washed away from all the tears caused by tremendous laughter!
And here are the x-mas winners from the 19th of december 2014:
Fabio I - Hamm
Felix H - Potsdam
Markus W - Muenzenberg
Bianca B - Landstuhl
Holger W - Kall-Sistig
All winners will be informed by mail!
Tomorrow we will announce the next band and xmas winners!