Important
This article is VERY old (older than 2 years)!
Deadiron - Info about upcoming Wacken appearance and music video for "Bloodline"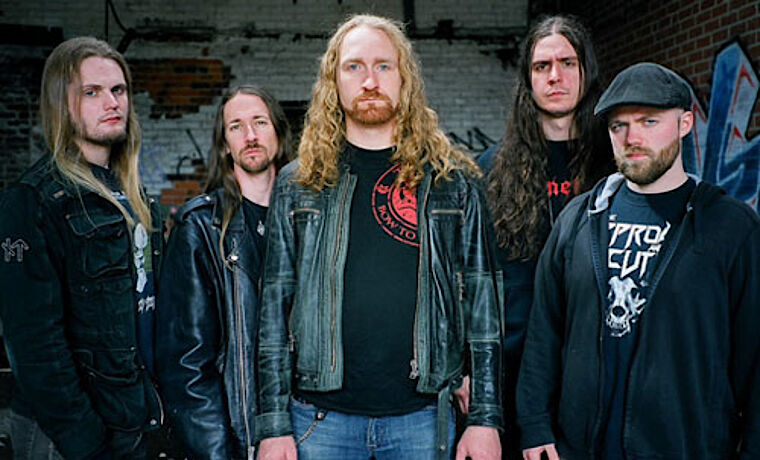 Hailing from Cleveland, Ohio USA, DEADIRON´s second offering INTO THE FRAY released in March via Auburn Records mixes modern metal with classic roots. The album features a mix of thrash, power, punk, and hardcore with much darker, more melodic compositions than the first Deadiron album OUT OF THE RUST AND RUIN. This video for their first single BLOODLINE was filmed live on location at the historic century old Cleveland Agora Theater, a venue the band has played often in their hometown. The band has quickly established themselves as one of Cleveland's best live acts with their over-the-top dynamic and energetic performances.
Check out the clip for BLOODLINE:
DEADIRON are ready to ignite the Wacken W.E.T. Stage on Wednesday, July 29. The band hits the stage at 4:40 p.m. This will be their first ever live appearance overseas. Don't miss it!