Death Angel will return to Wacken after 10 years!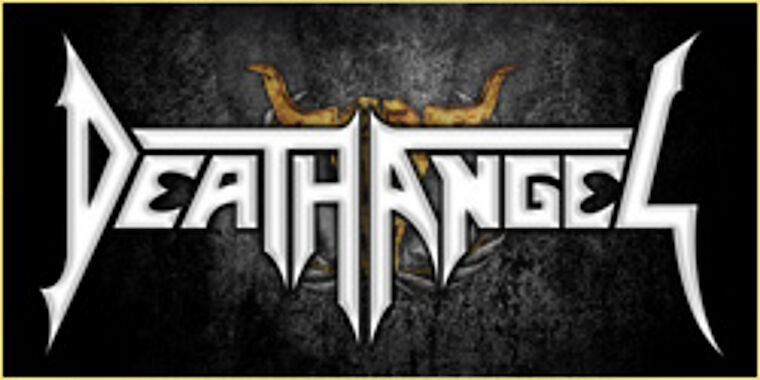 After 10 years of absence, we make the return of Death Angel happen! The US-American thrash force was founded in the San Francisco Bay Area in 1982, which means they are one of the pioneers of the genre itself.
In 1991, the band started to pause and the musicians established projects like The Organization or Swarm.
About 10 years later, the band finally reunited, to play at the benefit festival Thrash-Of-The-Titans. Their last record was released last year. The Dream Calls for Blood is the seventh studio album so far.
The band fills the last slot at the Bullhead City Circus, which means they will close the festival!
More information about the band can be found here.
The running order, which was updated a little, can be found here.