Important
This article is VERY old (older than 2 years)!
Discount on flights to the Wacken Open Air 2017 with Qatar Airways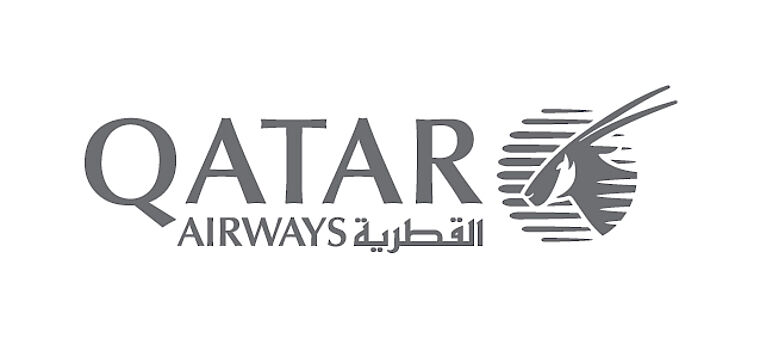 Dear Metalheads from all over the world,
Every year we are amazed to see how long some of you travel to be here in Wacken! So that is why we are very happy to announce that Qatar Airways now offers an exclusive fare on flights to the Wacken Open Air 2017.
To get this discount on Qatar Airways flights you need to use the Promo Code HAMWOA when you book at the Qatar Airways homepage. The discount is valid for flights to Frankfurt, Munich, Berlin and Hamburg. The travel period needs to be from the 24th July 2017 until the 15th of August 2017.
Please visit http://www.qatarairways.com/de/en/cugs/wacken.page for further details and information.
All passengers will benefit from free seat reservation, an all-inclusive onboard service with a variety of food and beverages, from 30 kg checked-in luggage and individual TV screens with over 3000 options in film, music and games.
All routes are operated by spacious and modern aircrafts with convenient departure times.
Tickets for the Wacken Open Air 2017 are available at www.metaltix.com.