Door 17 - Death and Industrial Metal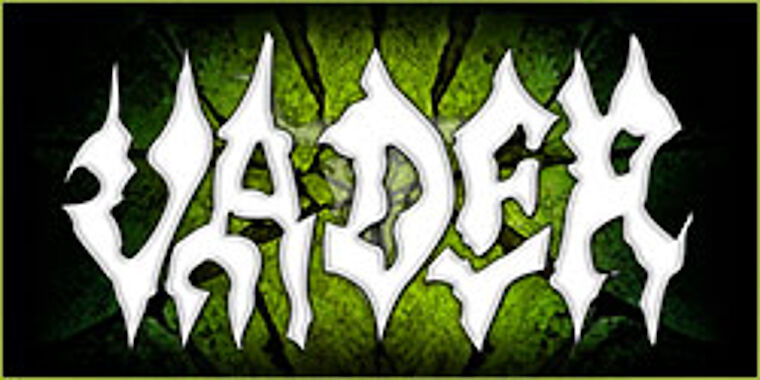 Today we have prepared four bands for you - two well known Death Metal bands and two bands from the Industrial division, that will play at our Wasteland Stage.
Vader
Etreme Metal made in Polen is always a good idea and this is why we are proud to announce Vader for you today! The Death Metal band also uses some Thrash elements and wasn't in Wacken since 2003. Since then, a lot of new material has been written and released. We're looking forward to hear it!
Immolation
Watch out, one of the most important Death Metal crushers from New York City is coming! Immolation are rocking the Metal world since 1986 and have released 9 studo albums so far. But they only played in Wacken so far, back in 2000. Now we got them for another run!
Sub Dub Micromachine
The Industrial and Alternative Metal band from Berlin was found in 2000 and got a lot of attention then. But in the last years, the band dropped of the radar. Now they have successful played their first live gig since they made their break and it's time for them to return!
More about Sub Dub Micromachine
Sector
The young Industrial Metal band from Hamburg was found a few years ago and has already established a good reputation in Northern Germany. It's time for the big festivals for them!
And here are the x-mas winners from the 16th of december 2015:
Joachim O - Wölfersheim
Kathrin W - Baltmannsweiler
Alexander N - Berlin
Charlelie R - Saint-Cloud (France)
Giuseppe P - Gorgonzola (Italy)
All winners will be informed by mail!
Tomorrow we will announce the next bands and xmas winners!