Door 22 - Melodic Death Metal, Alternative Metal and Sludge Metal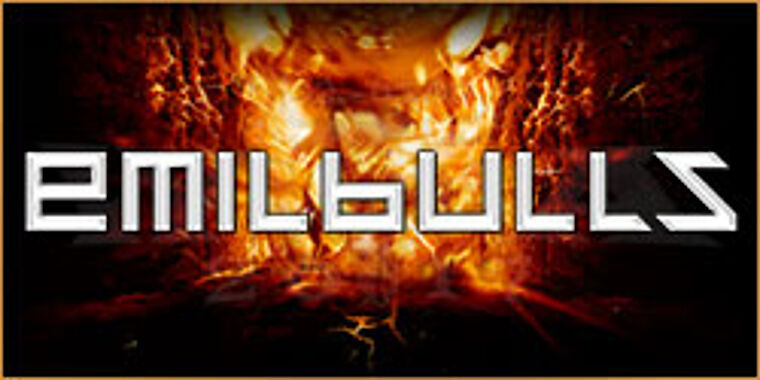 The 22th of December comes with two German and one Finnish band. Check them out and don't forget our big raffle at xmas.wacken.com too!
The German Emil Bulls are playing Alternative Rock / Metal and they are going to make their Wacken debut next year. They are rocking the world since 1995 and just celebrated their 20th band anniversary with a special best of album called XX.
Insomnium rocked the W:O:A in 2012 already and now it is time for the second run! The Finnish Melodic Death Metal heroes have released two new albums since then. The last one was a special concept album - and the proof that viking themed death metal doesn't have to be made by Amon Amarth to be great.
Sludge, Stoner and Doom with female power at the microphone! The bamd from Hamburg started it's career back in 2014 with a great EP and last year they released their first regular studo album. Welcome to Wacken fellows!
And here are the x-mas winners from the 21st of December 2016:
Kevin H - Minden (GER)
Simon A - Kalkar (GER)
Markus S - Lam (GER)
Katrin L - Viernheim (GER)
Jörn E - Tarmstedt (GER)
All winners will be informed by mail!
Tomorrow we will announce the next bands and xmas winners!