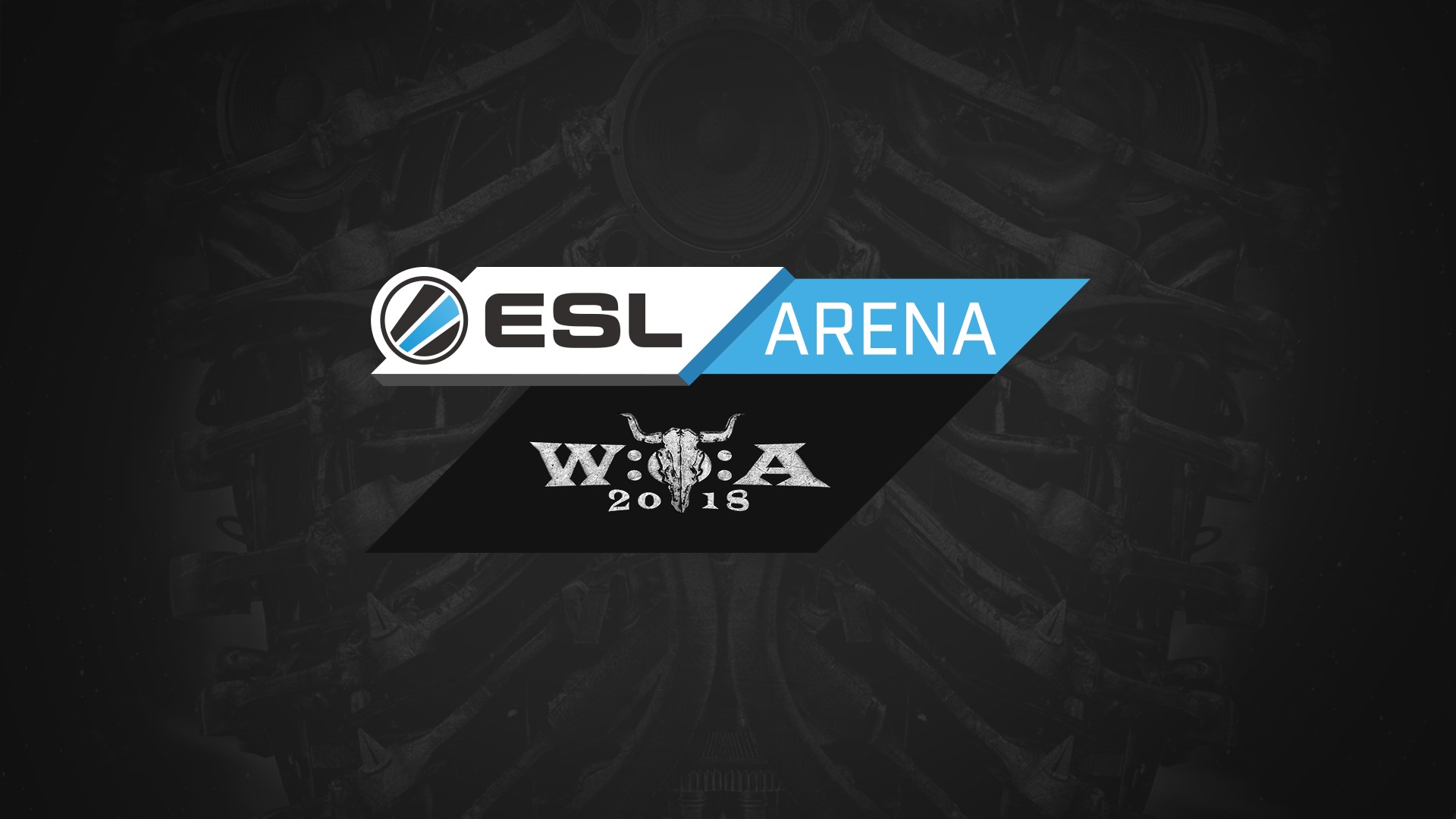 Not only since yesterday Metal and Video Games are forming a good working symbiosis as games from the 90ties like Quake oder Need for Speed have proven (just to name a few). In general video games are enjoying great popularity amongst metalheads as surveys or co-operations between bands like Sabaton and games like World of Tanks have shown.
Due to this reason we are announcing a festival world premiere! Together with the ESL (Electronic Sports League) we have invented a whole new area which combines music and video games on a festival ground: The ESL ARENA WACKEN!
The 1,800 square metre esports Village will open its doors on Wednesday and invite festivalgoers to play popular esports games in the free to play area. At Wacken Open Air there will also be daily amateur tournaments where metalheads can face off with each other in games like PUBG (Playerunknown's Battlegrounds) and League of Legends. The victors stand to win fame and glory, as well as attractive prizes. During the festival, the programme will be supplemented with training sessions and spectacular exhibition matches to the sounds of heavy metal, with bands, professional teams and artists taking part. ESL Arena Wacken's partners already include NicNacs, Razer, Esports.com and Hummel.
More information will follow soon so stay tuned!
More about ESL can be found