Important
This article is VERY old (older than 2 years)!
European Festival Award – Today is your last chance for voting!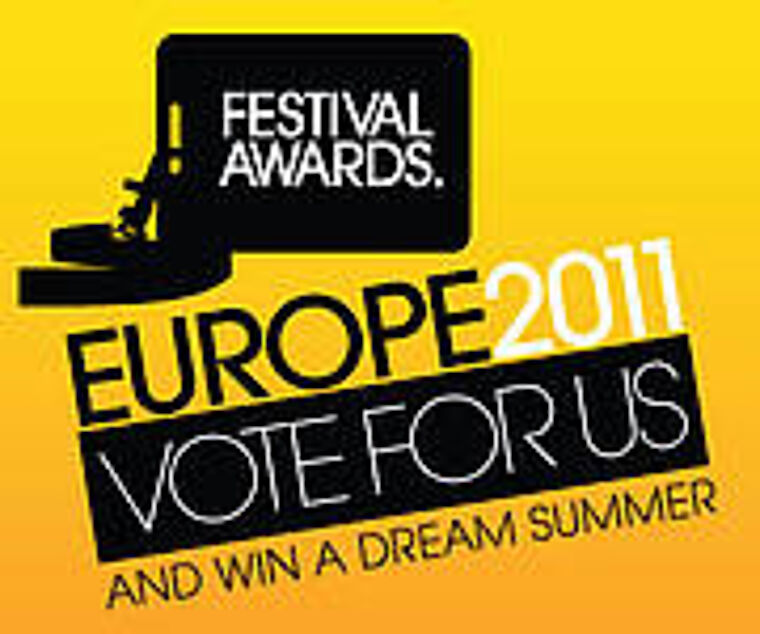 Only today you have the possibility to participate at the European Festival Awards Voting!.
The Wacken Open Air is nominated in the category "Best European Major Festival".
Of course we need as many votes as possible to win this year! That´s why we count on!
We want to reach the title "Best European Major Festival"</b< with the votes from THE BEST FANS IN THE WORLD – YOUR VOTES!!!
There is also the chance to win an amazing price – <b>Your perfect festival summer!
2 free tickets for ALL winning festivals are raffled amongst all participants.
Zum Voting geht es hier:
http://eu.festivalawards.com/vote/
Thanks for your Support Metalheadz!