Fear Factory & Neaera behind door No. 20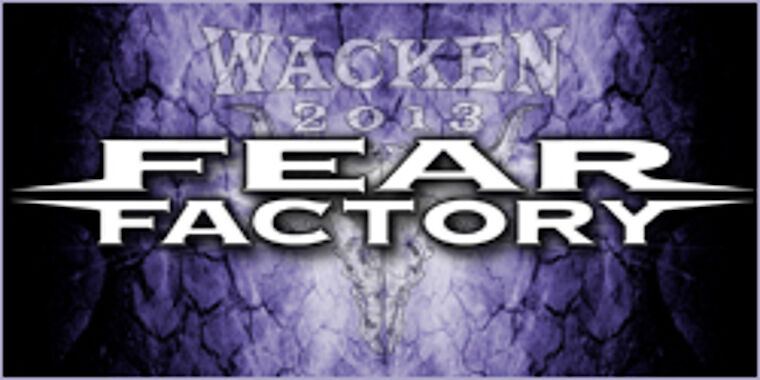 Today we can confirm 2 more bands in our advent calendar - Fear Factory & Neaera!
Fear Factory - The inventors of the so called Cyber Metal are back! Founded in 1990 the band counts as one of the most influential bands in the younger music history. With albums like "Demanufacture" (1995) and "Obsolete" (1998) they wrote history and created a new metal genre that is mentioned as a main influence for legions of younger bands. Also their both critically acclaimed newest records "Mechanize" (2010) and "The Industrialist" (2012) are both proof of that the band still counts to the spearhead of the genre. After their last W:O:A appearance back in 2010 they will return in 2013 to bring back the war of "men against machine" back to the Holy Wacken Land!
More info at Billing/Bands
Neaera - The German band from Münster plays an awesome mix of melodic death metal and metalcore and experienced a meteoric rise since their founding in 2003.
With albums like "Armamentarium" and "Omnicide - Creation Unleashed" they entered the German music charts. After their last appearance in 2007 it´s now time to return to Wacken!
More info at Billing/Bands
And here are the x-mas winners from the 19th of december 2012:
Birgit M - Östringen
Max G - Schöneiche
Mathias M - Bruchsal
Tim V - Lokeren (Belgium)
Shane B - Dublin (Ireland)
All winners were already informed by mail!
Tomorrow we will announce the next band and xmas winners!