Festival Awards Europe – WOA reached the second round and needs your voices to win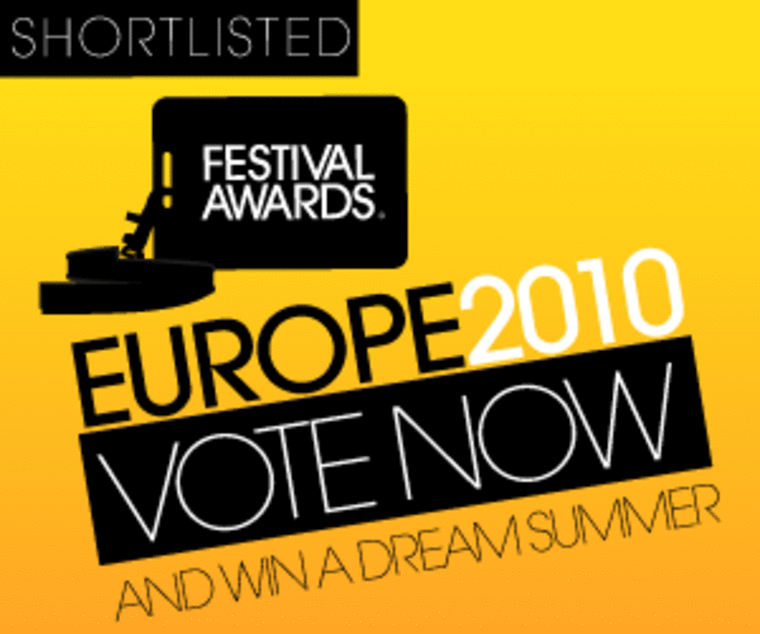 The Festival Award Ltd is an independent company which makes the recognition of the festival industry to it´s business.
The WOA competes with its rivalry in the category "best major festival".
Owning your votes the Wacken Open Air reached the next round!
Now it is essential to find out the categories final winners! From Yesterday 12pm till the 8th of December 12pm you´ve got the possibility to vote for the WOA again.
To encourage you to vote the Festival Awards offer every voter the chance to be in a prize draw to win a "Dream Summer". One lucky fan will scoop two tickets to every winning festival at this year's Awards.
Vote for the Wacken Open Air: