Finale of the W:O:A 2013 TV Marathon on ZDFkultur with Motörhead & Alice Cooper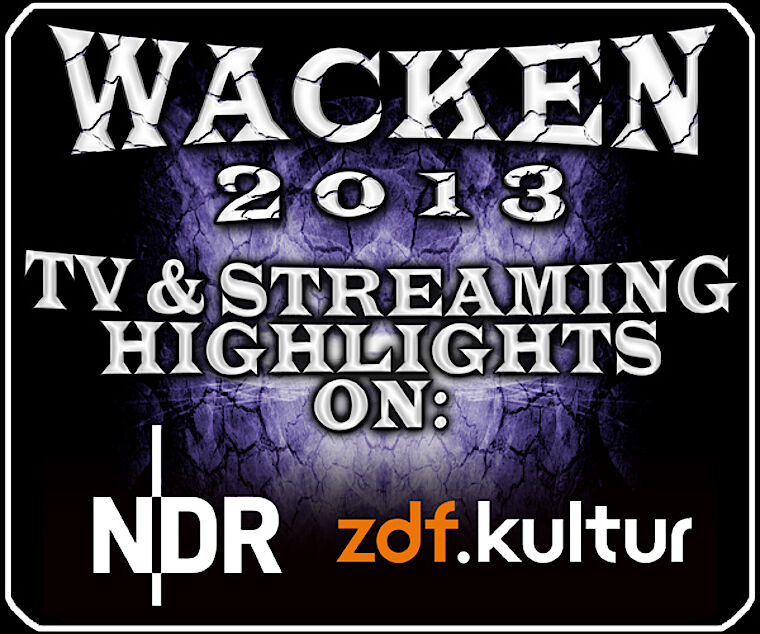 Today there will be the last broadcast of the W:O:A TV marathon on ZDFkultur.
Today at 11.20 pm you will see thefinale with shows of Alice Cooper and Motörhead. If you missed the past broadcasts you can still watch them as stream on the ZDFkultur homepage.
All streams can be found HERE