Important
This article is VERY old (older than 2 years)!
Finnish Power Metal on 5th December: STRATOVARIUS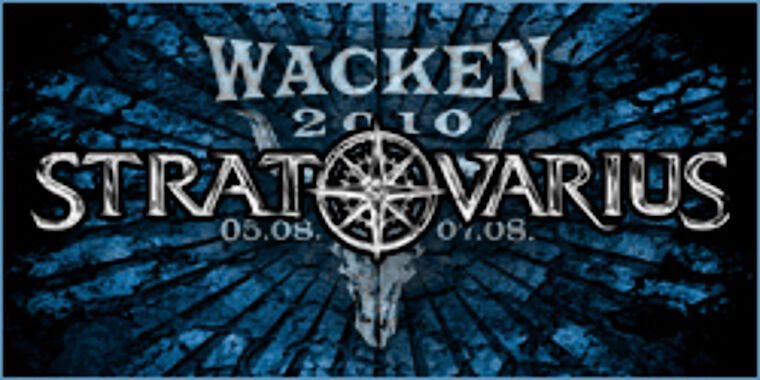 One day before St. Nicholas´ Day, our Advent calendar brings you STRATOVARIUS.
More band info at our band section
And the winners of 04th december are:
Harald B. - Mühlhausen
Anders P. - Sonderborg (Denmark)
Dieter L. - Troisdorf
Theresia B. - Willanzheim
Johannes R. - Krempel
These persons are already informed per mail about their prizes
We wish all winners a lot of fun with their prizes!