Important
This article is VERY old (older than 2 years)!
Four bands behind the next-to-last door!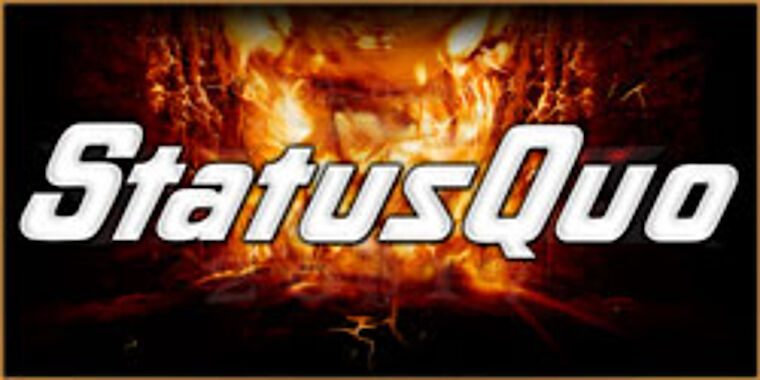 The finish line is within sight, it's time to speed up! And we do this with the help of four acts from the genres of Hard Rock, Progressive, Thrash and Alternative Metal.
One of the big legends of rock music! The British band was founded in 1962 and they gained an enormous reputation within the last decades. Next to their very own hits like Whatever You Want, they are also well known for their great cover versions like Rockin' All Over The World and of course In The Army Now. The band will make their Wacken debut next year – welcome!
The Swedish band Katatonia has never played in Wacken too, it never worked out until now. But in 2017 it will eventually happen! The band members are known for changing their music style permanently and they deliver goods for all fans of Death, Doom and Progressive Metal / Rock. Earlier this year they released their 10th studio album which can be classified as Progressive Rock most of the time.
American thrashers Sacred Reich will play their third W:O:A show next year! The band is known for their political and sociocritical lyrics. Songs like Independence belong to the list of classics of the genre and they can be easily used to start a party – or a riot for a better world.
Another name for our Wasteland-Stage! The German Alterntive Metal band was founded in 2013 and works with elements from Industrial Metal, Country, Rock `n´Roll and Hard Rock. They released their self-titled debut album back in 2015.
And here are the x-mas winners from the 22nd of december 2016:
Peter G - Holzminden (GER)
Björn W - Hamburg (GER)
Katharina S - Springe (GER)
Martin H - Impflingen (GER)
John Paul J - Lübeck (GER)
All winners will be informed by mail!
Tomorrow we will announce the next bands and xmas winners!