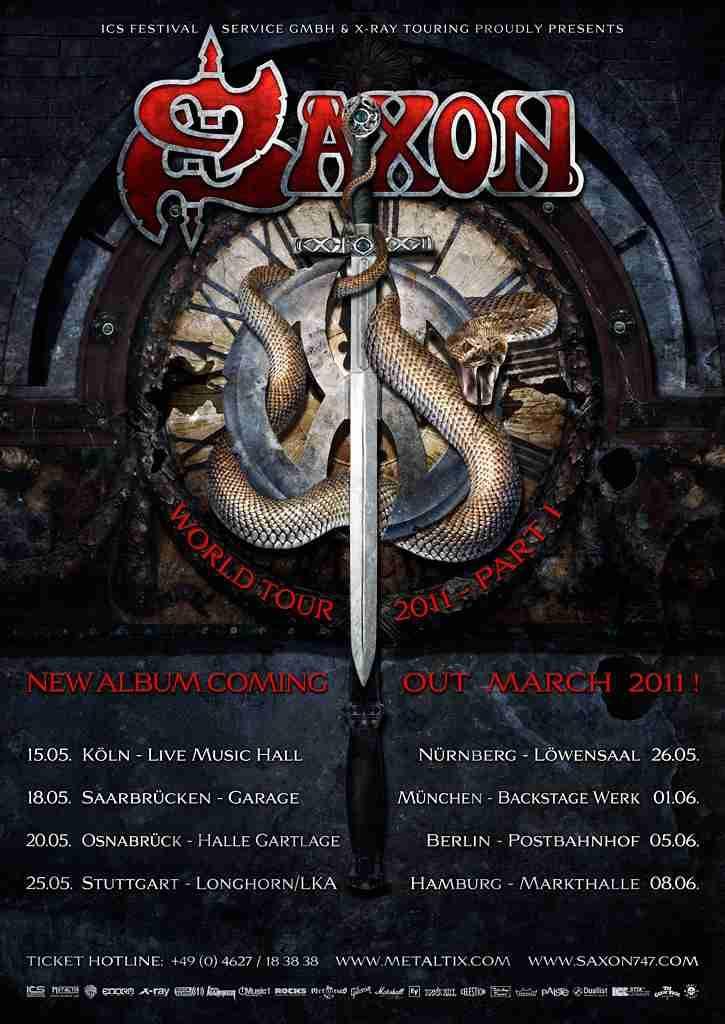 Full Metal Cruise – Adventures on shore
Not only the program on board of the Full Metal Cruise will be exciting, on land our program will be awesome as well.
Three cities, three concerts – but be aware: for all of the events are only a few tickets left for Full Metal cruisers and fans who are not on board.
Please note: During the shore leaves there will be no concerts on board of the ship. Like this you can enjoy the different experiences on land without missing anything on board.
The dates of the concerts are:
Southampton, May 7 2013, Saxon play Denim & Leather
Le Havre, May 8 2013, Full Metal Cruise Party with Sepultura
Amsterdam, May 10 2013, Avantasia
Important notice: In Amsterdam the transfer to the concert location is included in the ticket price for the Full Metal sailors – but there are only a few of these exclusive tickets left!
Next to the concerts, there are a lot of different possibilities to get to know the countries and its people. TUI Cruises offers a lot of pretty cool land excursions during the cruise. For example you can travel to Stonehenge, one of the most important sights of the UK or you can visit the city of love: Paris. In Amsterdam you have the chance to look behind the scenes of the biggest beer exporter of the world "Heineken". You will see what it takes to get the beer in the bottle and – of course – you can try how the beer in the bottle tastes. More information and for booking these trips please visit: http://tuicruises.com
Be sure to not miss out on these great experiences and buy your ticket now!!!