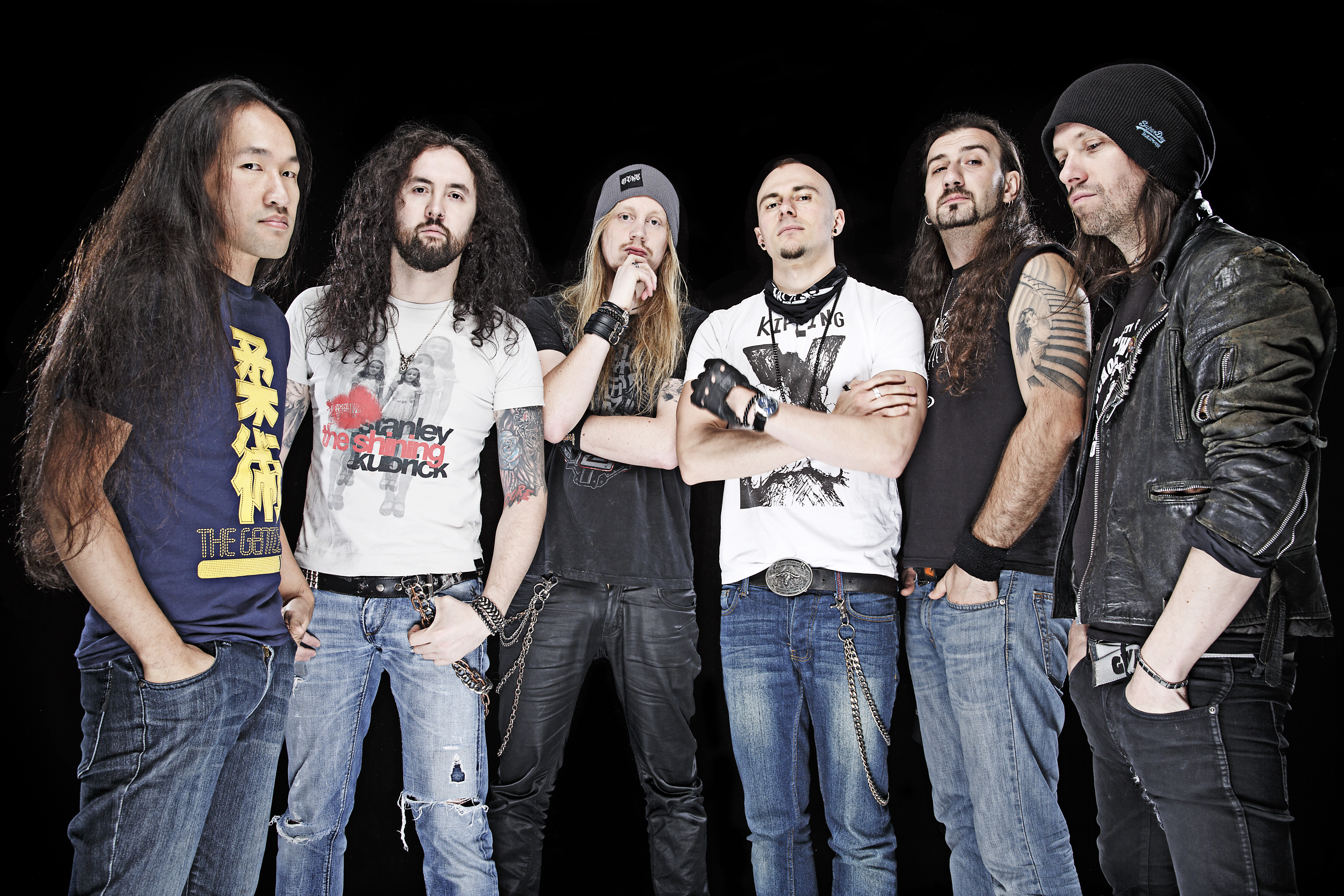 Full Metal Cruise II: Dragonforce are replacing Rage!
The members of Rage announced the end of the band or at least big changes for the future. Because of this, the band can't play at the Cruise anymore. But we already managed to get a worthy replacement:
The power metal heros from Dragonforce will join the second Cruise! After hey have finished their successful tour with Epica, the band will fire up the Metalheads at the Mediterranean Sea.
More information is available here www.full-metal-cruise.com .