Important
This article is VERY old (older than 2 years)!
Full Metal Cruise II - Sold Out!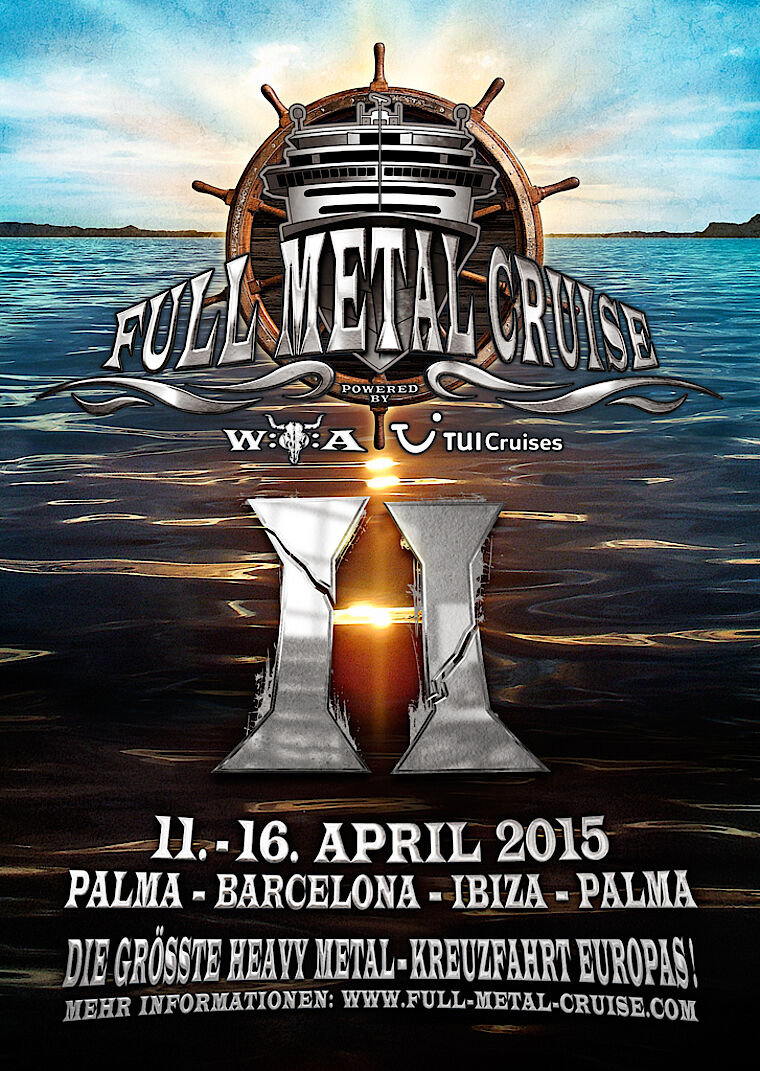 Ahoy Metalheads,
unfortunately, there are no more cabins left. The Full Metal Cruise II was sold out after only two hours and two minutes!
That's crazy! We surely didn't expect that. Thank you very much for interest in the FMC!
Due to the high demand, the booking system could temporarily not be reached, and we would like to apologize for that. We had anticipated huge interest and had supplied additional capacities accordingly, but the demand had been significantly higher than even that.
Thanks for your support!
The Full Metal Cruise team