Important
This article is VERY old (older than 2 years)!
Full Metal Cruise III - Santiano and The Quireboys will board the Mein Schiff 1!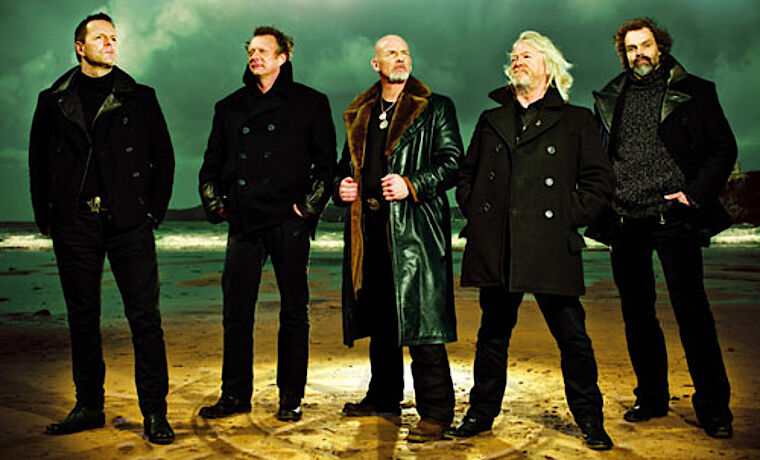 Ahoy metalheads,
more sailors will come on board of the Mein Schiff 1 and with that said we have 2 more band announcements for the line-up!
Santiano - The north German shanty rockers are still breaking all records and will honor us once again with a Full Metal Cruise live appearance!
After their first two #1 albums and lot´s of sold out shows the third album "Von Liebe, Tod und Freiheit" is finished and will be released this Friday on May 29th, 2015!
The Quireboys - If you like good old handmade glam and hardrock than you should definitely check out The Quireboys. The band was founded in 1984 and shared stages with legends like Guns N´Roses or Iggy Pop. In 2015 they are still hungry to rock as if there would be no tomorrow!
Stay tuned - More news and artist announcements are in the pipeline!