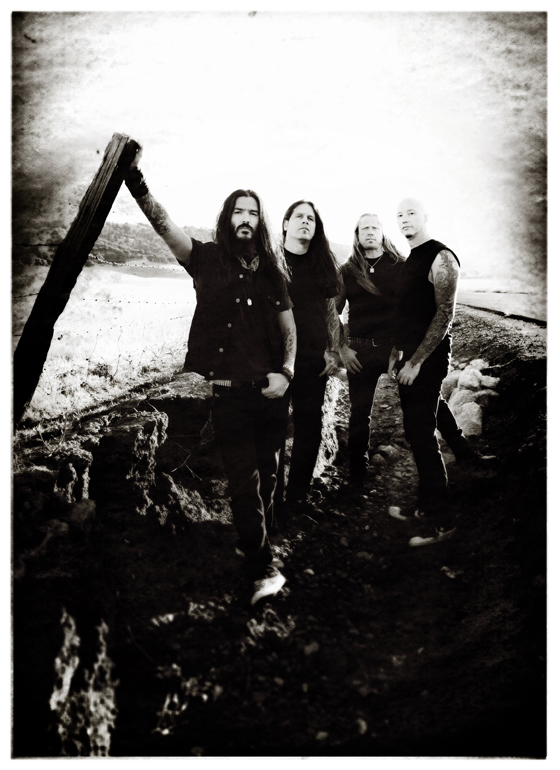 Happy Birthday Machine Head!
2 days ago Machine Head celebrated their anniversary. 20 years ago, exactly at the twelfth of October Machine Head was founded.
Rob Flynn, spending that time playing in his former band "VIO-LENCE" joined forces with his friend Adam Duce on bass and wrote the first two songs "Death Church" and "Blood for Blood" and laid the foundation for Machine Head.
Flynn about it:
"Did I think that 20 years later Machine Head would be a Top 25, Top 10 or Top 5 charting band throughout the world? Hell no.
Did I think Machine Head would even be going 20 years later? God no!
Did I think that we could become one of the best American metal bands on the planet? Yes.
20 years ago on this very day (October 12, 1991), Machine Head was born.
Happy Birthday, Machine Head.
- Robb"
And a big happy birthday from the Wacken Open Air team!
The full interview at: