Important
This article is VERY old (older than 2 years)!
Iced Earth raffle - Your chance to win one of three limited "Plagues of Babylon" double LP´s!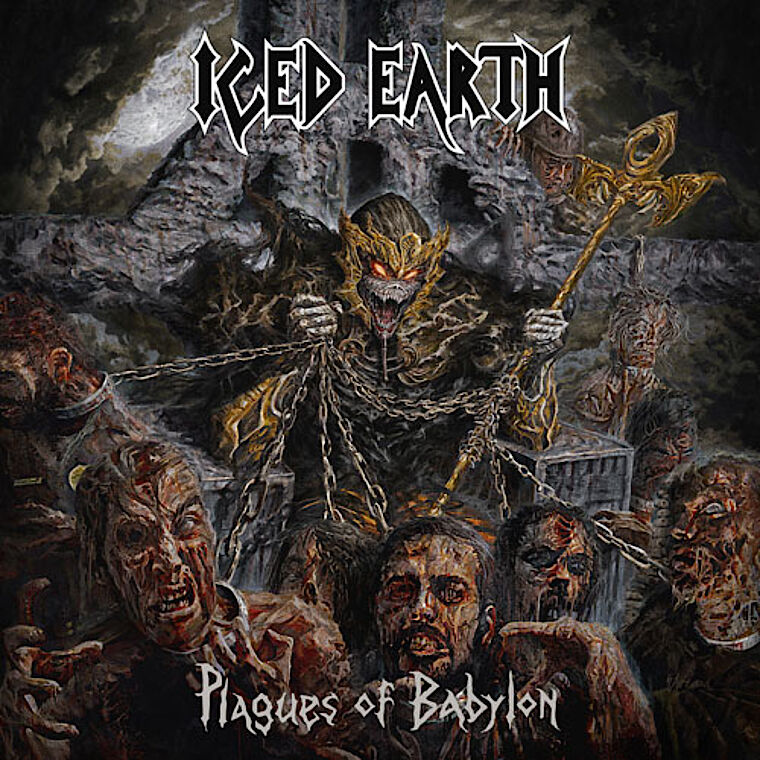 The new year has just begun and we start with a nice raffle regarding the newest Iced Earth record called Plagues of Babylon.
This is your chance to win one of three special double Vinyl LP´s.
To participate just send us an e-mail with keyword "Iced Earth" and your complete name and adress to verlosung@wacken.com
Deadline is the January 17th, 2014 - There is no right of appeal!
Check out the tittle track:
<iframe width="640" height="360" src="//www.youtube.com/embed/7yLBNRyGvG8?feature=player_detailpage" frameborder="0" allowfullscreen></iframe>
Since yesterday the album is available throughout Europe. Amongst other stores you can order the record at the following link: www.centurymedia.com/specials/icedearth_pob/
Iced Earth are already on tour promoting the new record. Here are the german dates:
07.02.2014 - Nürnberg
09,02.2014 - München
11.02.2014 - Berlin
12.02.2014 - Köln
13.02.2014 - Bochum
14.02.2014 - Osnabrück
15.02.2014 - Hamburg
Tickets for all German shows are available at www.metaltix.com
Ticket-Hotline: +49 (0) 4627 - 18 38 38