Important
This article is VERY old (older than 2 years)!
Important information regarding our day parking lots in Gribbohm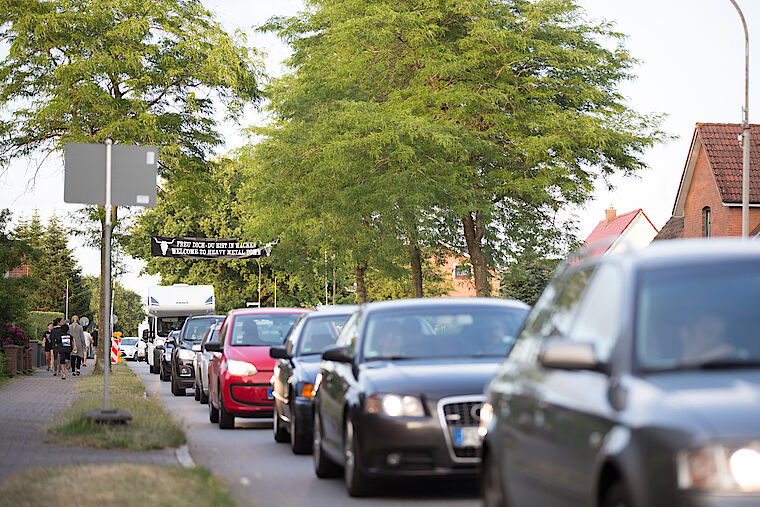 Dear metalheads,
From today on you can also use our day parking lots with your own car to park until Sunday for free.
From there you can take your luggage, get on the campgrounds by foot where you can pitch your tents just in case if you don´t want to drive on the difficult terrain.
You can find both kiss & ride parking lots in the In the center of Gribbohm (Dorfstrasse) and if you leaving on the L131 westwards to Hochdonn. Just follow the signs.
You can find the exact positions on our journey page
yours W:O:A Crew