In Memory of – Rolf Teske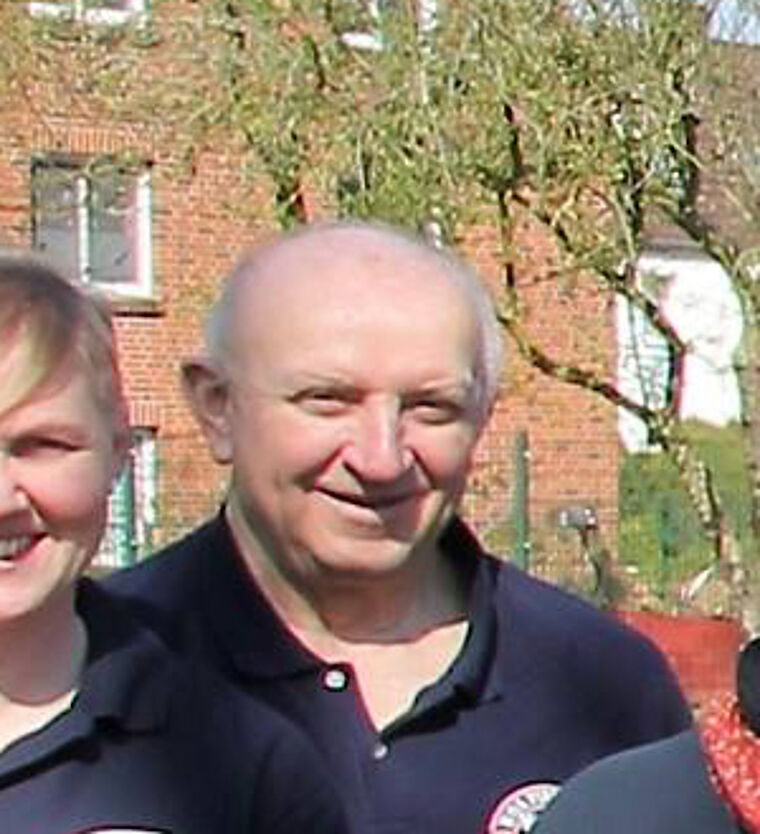 On August 21st, 2017 our friend Rolf Teske passed away at the age of 72. Besides his job as senior bartender at the "Landgasthof zur Post" for decades he was also a long time member of the W:O:A Firefighters and therefore a longtime friend and companion of the W:O:A.
Our deepest condolences go out to his family, friends and colleagues.
R.I.P.
Holger, Thomas and family & the W:O:A team.