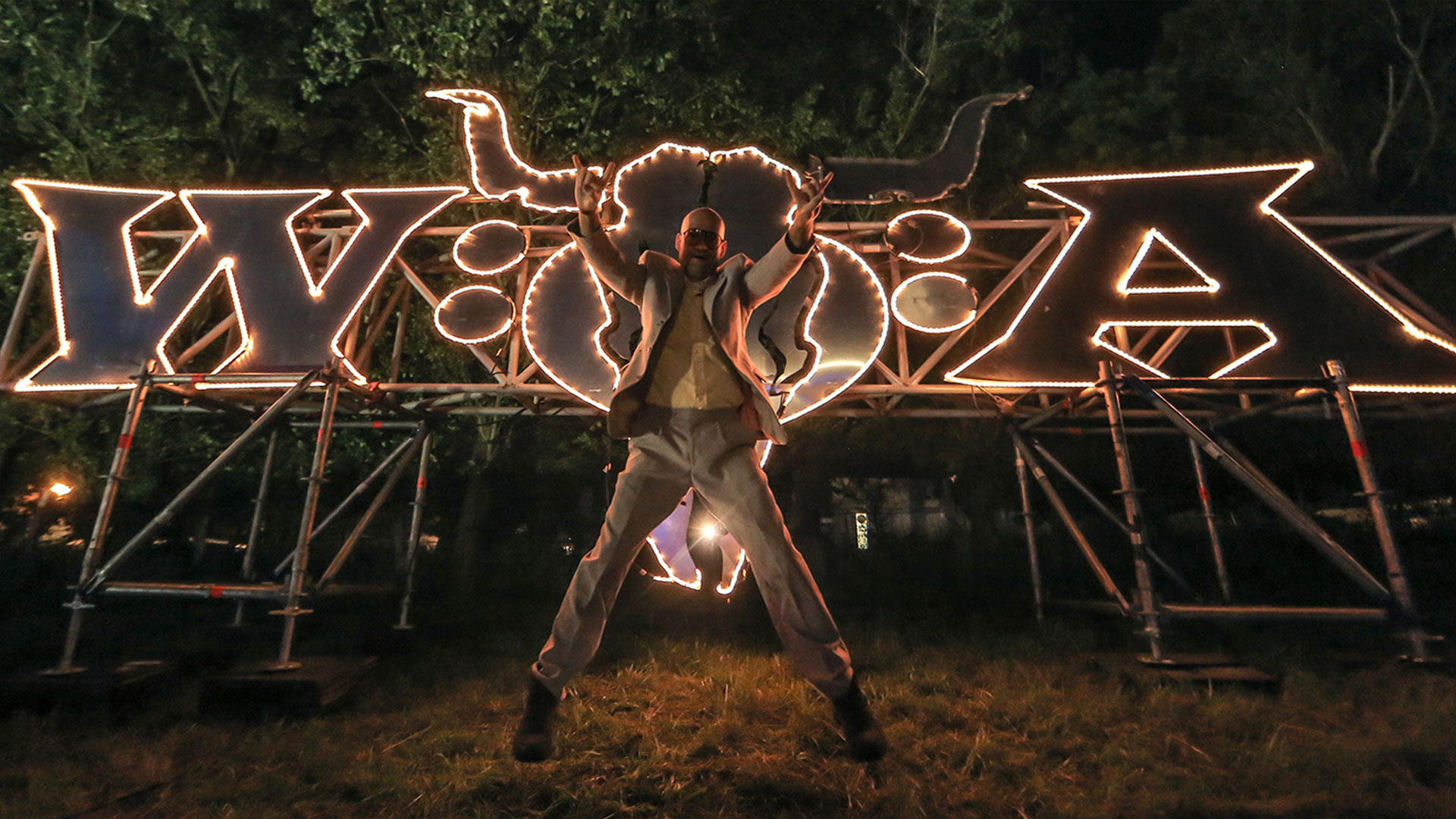 Info regarding the cancellation of yesterday's Mambo Kurt Show
There was a bit of confusion regarding the Mambo Kurt Show yesterday which was cancelled due to the weather conditions.
After yesterday's severe weather warning we had to stop the program on the festival area for an hour. The show of Mambo Kurt at the Headbanger Stage was also affected by this. Due to this circumstance the show would have been delayed 75 minutes after the time granted by the public order office.
So we had the choice of cancellation between Mambo Kurt and Sisters of Mercy. Due to the fact that Mambo Kurt plays several times at this years edition we decided to cancel his show.
We are sorry for the inconvenience and are referring to the upcoming shows of Mambo Kurt on Friday (Beergarden Stage 06.45 PM – 19.39 PM) and Saturday (12.00 PM – 12.45 PM).