Important
This article is VERY old (older than 2 years)!
Information on opening and stage times Bullhead City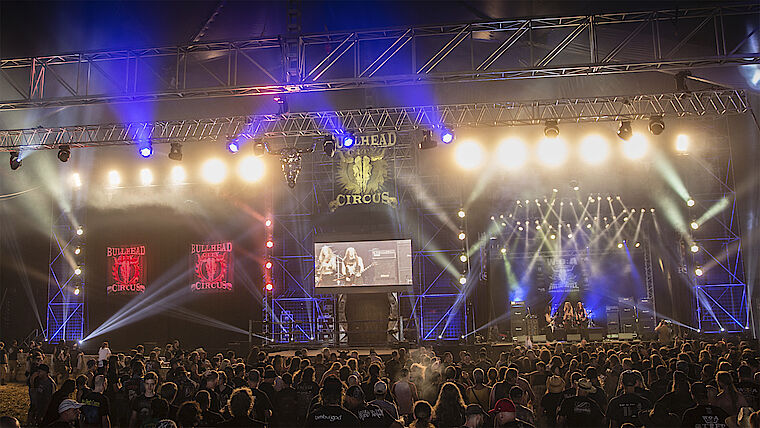 Dear Metalheads,
Wacken Plaza will open at 10.30 a.m. We will stick to the schedule and begin as planned with the first band Sycorax at 11 a.m.
The areas of Wackinger Village and Wacken Center will open no later than 12 a.m.
We support each other and Metal! #zusammenrücken #movetogether