Locker boxes at W:O:A 2018 - now available for booking!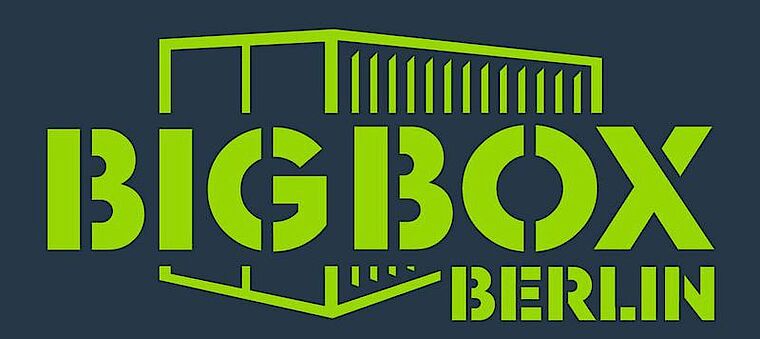 You can now rent your locker for the upcoming Wacken Open Air! The crew of BigBoxBerlin will again be on site with their comfortable SafeBOX containers at Wacken 2018.
The SafeBOXes are both lockers and charging stations!
The renewed containers are offering lockers in two sizes. You can find them at the Entrance Wacken Center / Party Stage and the entrance Plaza / Bullhead City.
Every container offers several lockers with enough room for your valuable objects, jackets, backpacks or electronic devices (max. 15 watt). And you can charge your devices in every locker too, you only need your charging cable!
New are the high-voltage lockers that allow charging power-intensive electronic devices such as Notebooks up to 11 inches or soundboxes (max 90 watt).
The BOX-crew is working 24/7 for you - you can access your lockers all the time, you can charge your devices all the time and the crew is always there to help you! Furthermore, the content of each locker is insured up to 500€.
The service is starting on Wednesday, 1nd of August at 10 AM and goes until Sunday, 5th of August at 12 PM.
NEW: The lockers are already open on Monday, 30th of July, 10 AM at the location Wacken Plaza/Bullhead City. The first 100, booking a locker from Monday to Sunday at the Wacken Plaza location receive a W:O:A Magic Towel free of charge.
You can rent your locker on site, but we recommend to book the locker online right now! Just follow this link.