Important
This article is VERY old (older than 2 years)!
Lockers at W:O:A 2017 - now available for hire!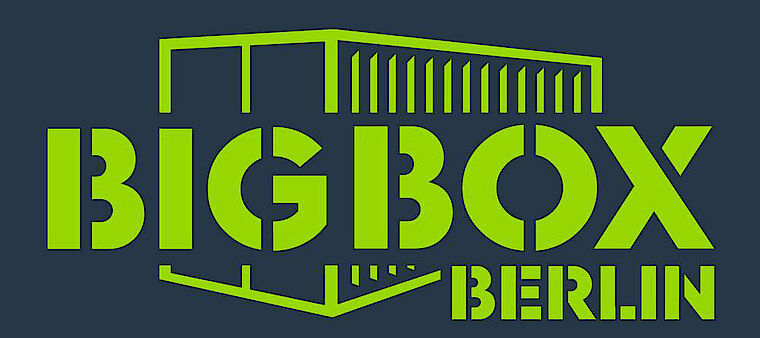 You can now rent your locker for the upcoming Wacken Open Air! The company BigBoxBerlin will again install some of their comfortable SafeBOX containers at Wacken.
The SafeBOXes are both lockers and charging stations!
The renewed containers are offering lockers in two sizes. You can find them at the Entrance Wacken Center / Party Stage and the entrance Plaza / Bullhead City.
Every container offers several lockers with enough room for your valuable objects, jackets, backpacks or electronic devices. And you can charge your devices in every locker too, you only need your charging cable!
The BOX-crew is working 24/7 for you, starting on Wednesday, 2nd of August at 12 PM and until Sunday, 6th of August at 12 PM. You can access your lockers all the time, you can charge your devices all the time and the crew is always there to help you! Furthermore, the content of each locker is insured up to 500€.
You can rent your locker on site, but you could also do it online right now! Just follow this link.