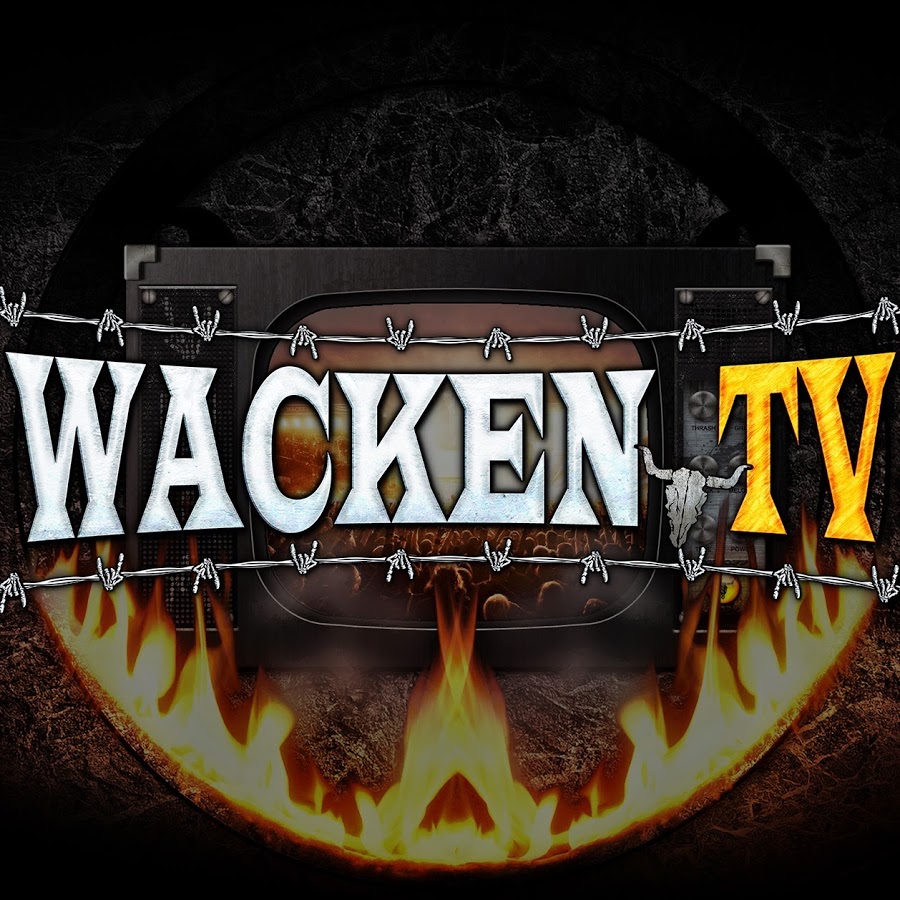 Mash-Up special - 20 million views at WackenTV
You made WackenTV go beyond the 20-million-views-mark - thank you very much! By now there are almost 800 clips on our YouTube channel, which can be a bit confusing.
This is why we recommend to you the most historic, most beautiful and funniest clips in our mash up specials. On the occasion of the 20 million views it is today that we release the third of these specials on WackenTV.
Find the links to the complete clips in the video's description. Enjoy!