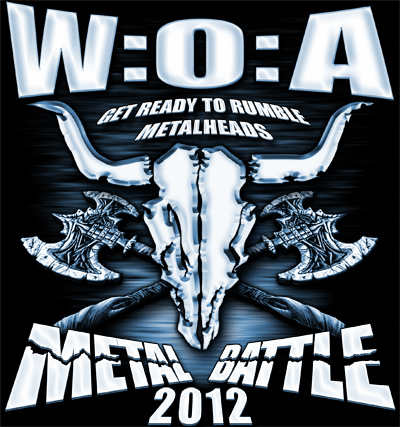 Metal-Battle 2012 - From Electric Hellride´s point of view
Electric Hellride, which participated in this year´s Metal-Battle for Denmark forwarded us a nice video with a documentation of their experiences at Wacken.
The video includes the travel, the performance at the Bullhead City Circus and all the things they experienced after the contest.
Have fun!
<iframe width="640" height="360" src="http://www.youtube.com/embed/U2J_8Bw4oBc?feature=player_detailpage" frameborder="0" allowfullscreen></iframe>
Thanx to the band for the video!
The Metal-Battle 2012 was won by the band Hamferd from Faroe Islands - Check them out!
All information about the metal-battle and this years participants under www.metal-battle.com