Important
This article is VERY old (older than 2 years)!
Metal-Battle 2013 - German finals at the Dong Open Air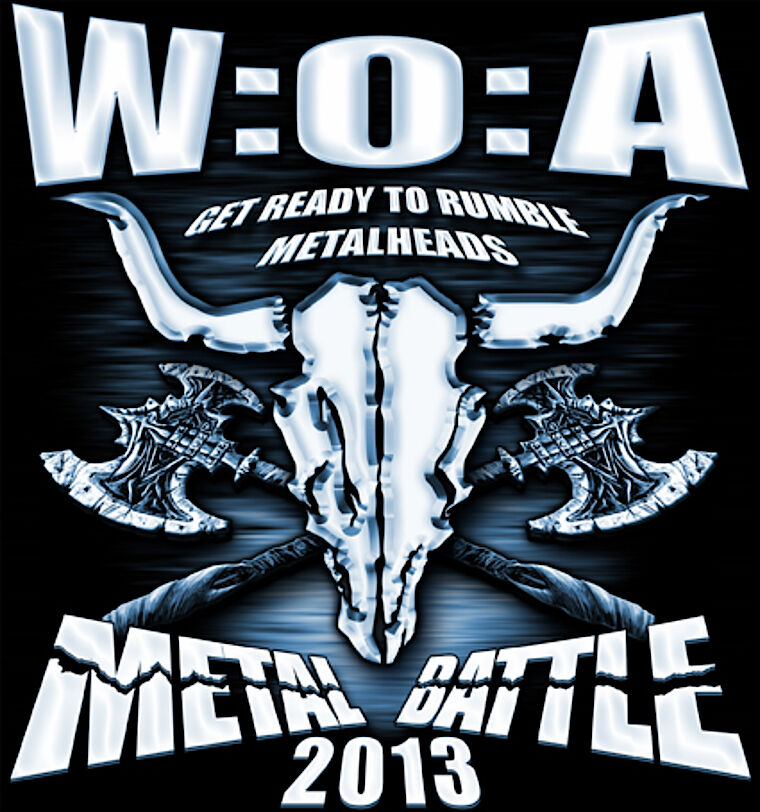 The german finals of this years W:O:A Metal-Battle will be held at the Dong Open Air (11.07. - 13.07.2013). Here it will be determined which ob both finalists - "Aens Confer" or "JT Ripper" will proceed to the international finals at the Wacken Open Air.
INFO
Since it´s first days Dong Open Air was a forum for Underground Metal and also in 2013 the essence of more than 400 international applications will play at the festival. So it perfectly fit´s that this years Dong Open Air will be host for the german finals of the worlds biggest metal contest - The W:O:A Metal Battle. The semi-finalists Aeons Confer from Hamburg and J.T. Ripper from Chemnitz will battle live on stage for the participation in this years international finals at Wacken. At Dong Open Air the band's will play on the same stage as Soulfly, Sodom, Powerwolf and the other headliners! Check out the band profiles and be live on spot when symphonic dark metal clashes with raw thrash metal!
All further info about the Metal-Battle at: www.metal-battle.com
Dong Open Air Web: