Important
This article is VERY old (older than 2 years)!
Metal-Battle Winner 2010 – Battle Beast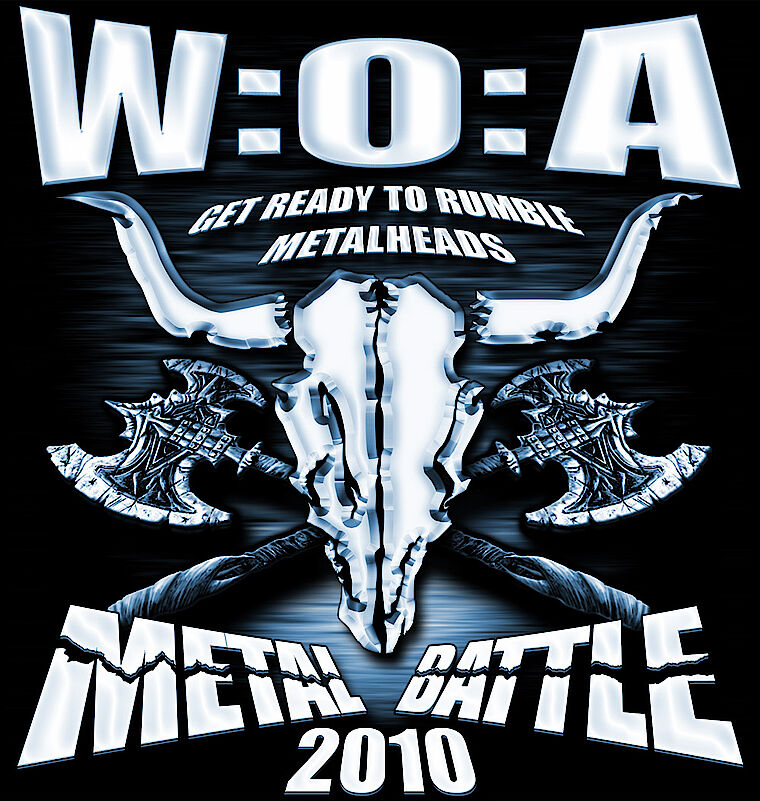 The finals of this year´s Metal Battle in Wacken was wrapped up by Finland. 26 countries in total took part in this year and dropped their finalists, each chosen in a pre-final, into the final tournament. A professional jury, which observed and voted each gig for 2 days, decided who should settle the race in the end. The power metal band Battle Beast fronted by female singer Nitte outclassed the fierce competition in the end and won. Amongst other things they won full endorsements and high quality equipment
by Eden, Washburn, Mapex, Paiste, Marshall and Woodbrass plus a record deal.
Congratulations wishes the W:O:A and Metal-Battle team