Important
This article is VERY old (older than 2 years)!
Metal Battle Winner Romania: ALTAR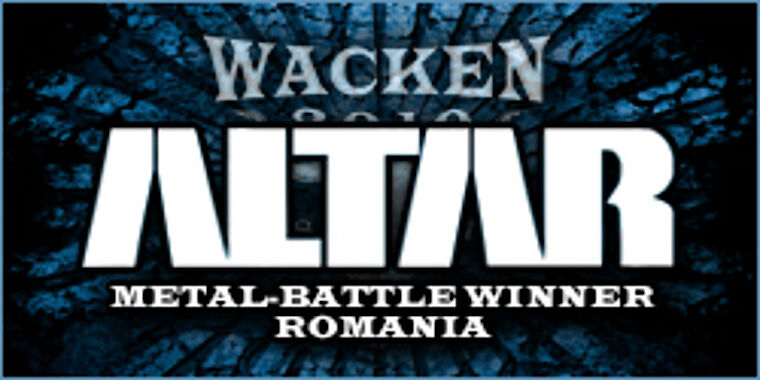 Our Romanian friends ascertained their national winner and they are no newcomers at all: with ALTAR, the jury chose a Thrash/Hardcore band which has already a band history of about 20 years. And that's not all; they were one of the first metal bands ever from Romania. Of course these four guys have a lot of stage experience and they can boast with it. If you shared the stage with Iron Maiden, Sepultura, Testament or Cradle Of Filth you are demanded to have something on the ball. So ALTAR is supposed to be one of the highlights on the W.E.T. stage this year.
More at Billing/Bands