Important
This article is VERY old (older than 2 years)!
Metalheadz: Show your W:O:A Tattoos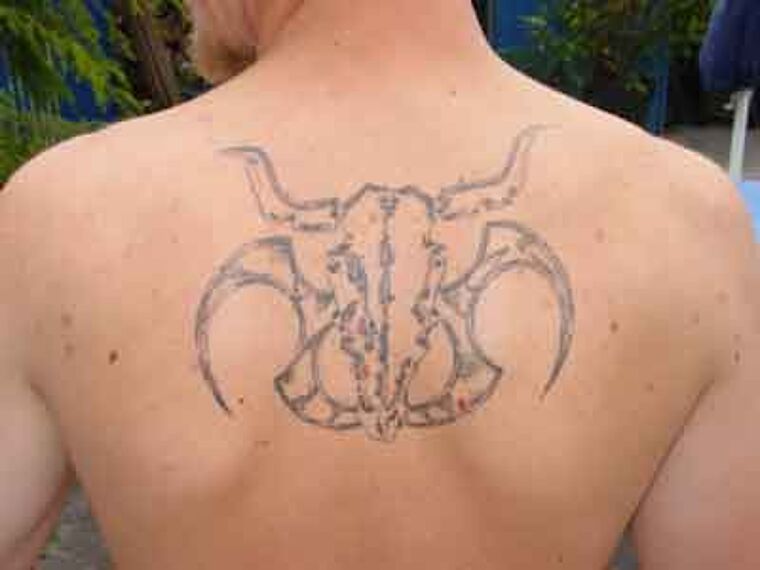 A few days ago, Charly from Dannewerk visit us to show us his new W:O:A Tattoo.
Today we send a message to all Metalheads worldwide: Send us a picture from your W:O:A Tattoo. The best we will publish in a Gallery.
Send your pics to: martin@ics-woa.de