Important
This article is VERY old (older than 2 years)!
More Metal Battle districts are starting new application rounds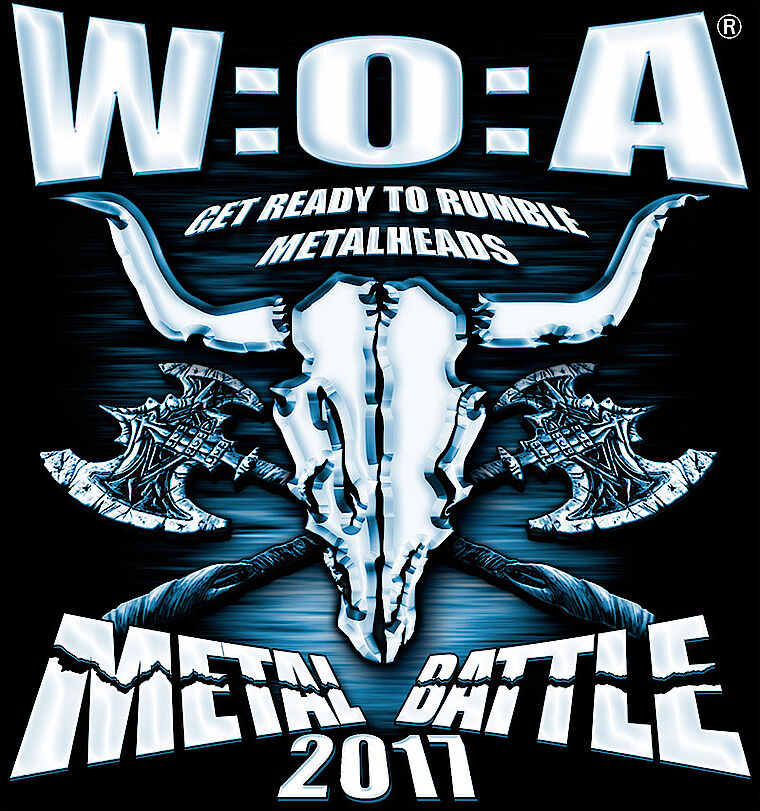 All over the world bands are applying for the preliminaries of the Wacken Metal Battle 2017. Now the registration phase for bands from South Africa has begun and we are especially looking forward to introducing you to two new countries, in which the Wacken Metal Battle will take place in 2017.
For the very first time, the USA and Indonesia are part of the Metal Battle and will be giving local bands the chance to qualify for the final on the Wacken Open Air during the preliminaries
.
Switzerland (deadline: January 15th, 2017)
For more information about participating in the Wacken Metal Battle all over the world, please click here: http://www.metal-battle.com/info/participation/